Two children received the best Christmas present they could have asked for when they unwrapped a gift to find it contained their dad, who was home from the navy.
The brother and sister were instructed to go into the living room and open the present the elf from the 'Elf on the Shelf' tradition had left for them.
After initially questioning how a small elf would be able to carry such a large present, the children unwrap it and squeal with delight to find their dad.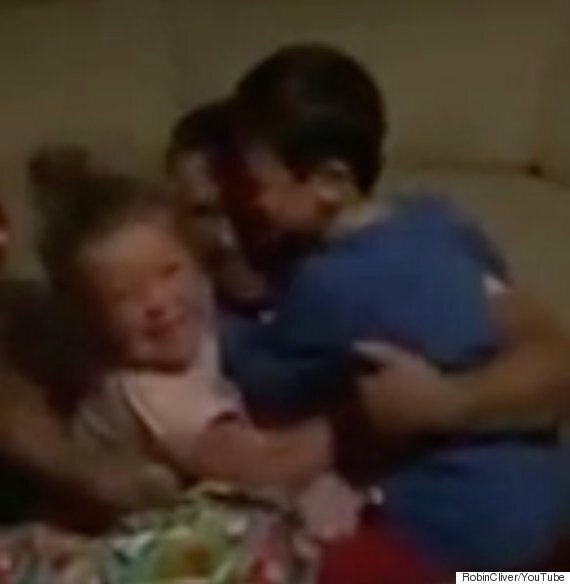 The children's dad had been away for three months
"Daddy's coming back from the navy for Christmas for you."
Watch the video above to see the heartwarming moment in full.
Now if that isn't the best Christmas present of all time, we don't know what is.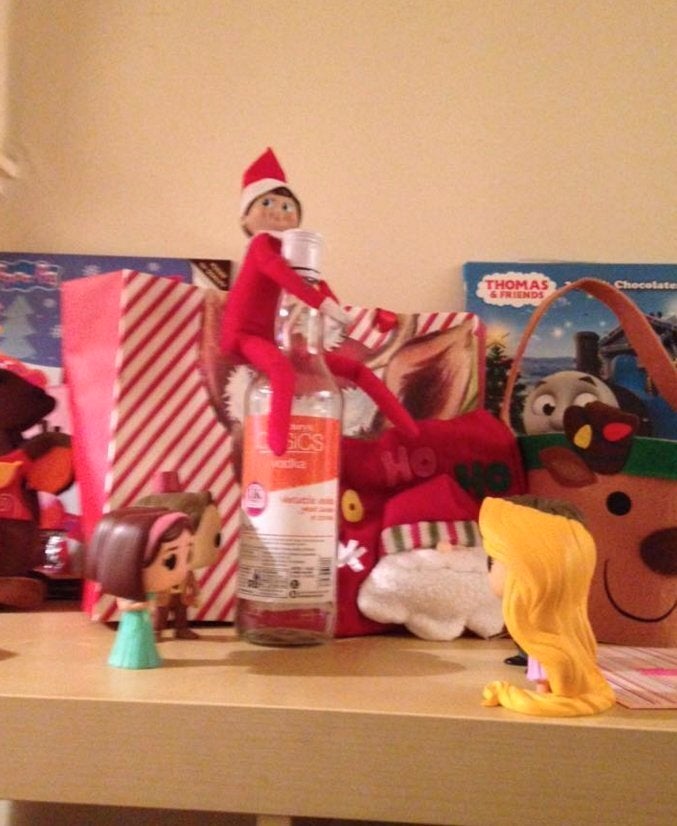 Elf On The Shelf Ideas
Related