Infamous ray of sunshine Sam Smith has unveiled his new tattoo… an etching of the word 'Alone' on his arm.
Still, though. He's alone. And apparently that's worth tattooing on himself.
He unveiled his new inking, along with three other new tattoos, in a string of posts on his Instagram page.
He joked he was "just being a melancholy twat" (NOT OUR WORDS) with the new addition to his tattoo collection, adding: "I do see it as a small positive thou... No longer lonely... Just alone…" [sic]
One of his other new tattoos is simply the word 'honesty', and the caption on the snap reads: "This is what I promise to be in my music. It's what I live by."
Earlier in the day, Sam showed off another two other tattoos, including one of the equality symbol on his wedding finger, which he says shows his support for gay marriage.
Explaining the choice, he writes: "This one's pretty self explanatory. It shows my views on gay marriage and equality for all."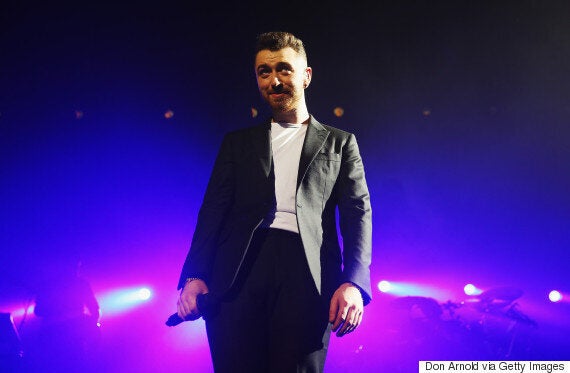 Back in October, Sam raised eyebrows with a string of drunk tweets, where he posted Justin Bieber lyrics and told his followers he was "daydreaming of a love he hopes exists", before signing off with a simple, "forever lonely".