In a heart-wrenching video, people have opened up about how it feels to lose loved ones to suicide.
They hope to remind others that there's no shame in speaking out about mental health problems.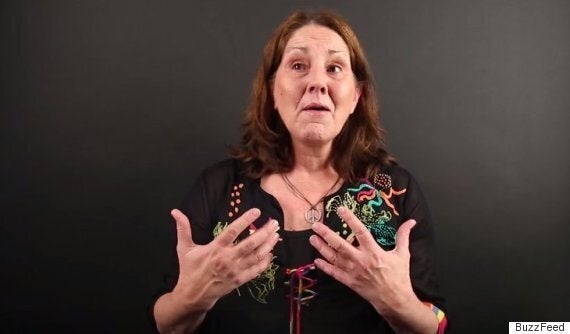 Peta's daughter took her own life a year ago.
"My heart's never felt the same. It was a physical feeling of having a part of me taken away.
"I'm grief-stricken that she's not with me."
But Peta said there's an important lesson to learn from such a heartbreaking experience.
"I think dialogue is the key," she said. "I think conversation is the key. I think asking your friends if they're okay, and then listening, is the key."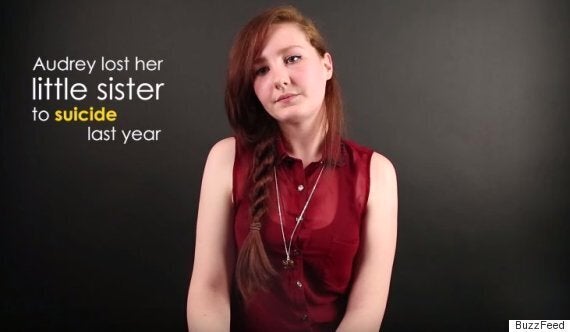 Another person who feels Peta's pain is Audrey, who lost her little sister to suicide last year.
On the day that it happened, Audrey woke up to policemen banging on her bedroom window. "They sat me down and they told me that my sister had been found," she said.
After that day, Audrey developed agoraphobia, severe anxiety, depression and general anxiety disorder. She hadn't just lost her sister, but she'd lost her best friend.
Audrey explained that whenever she thinks about her sister, everything crumbles.
"Imagine one night where you've stayed up crying yourself to sleep over someone that's broken your heart - every single time that's happened all at once," she said. "And the feeling has never really gone away."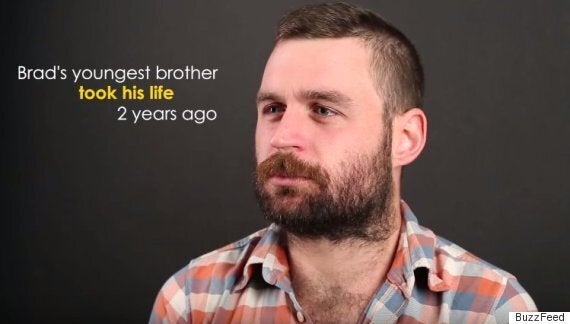 Another person affected by suicide is Brad, whose youngest brother took his life two years ago.
When Brad found out, he "felt powerless".
"It's made me realise how important it is to reach out to any loved ones. To talk about things more, express feelings and just be there for each other," he explained.
"I feel like I'm not the same person as I was and I think a lot of people expect you to bounce back to become the same person. But I'm never gonna be him again. My whole experience of life has changed."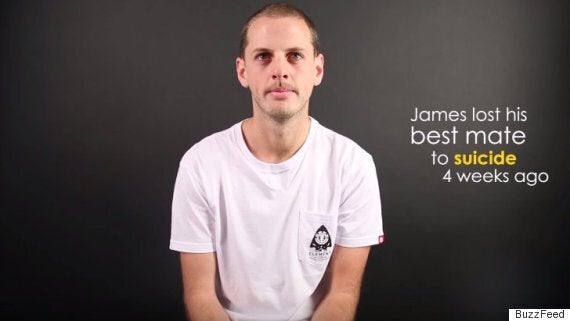 James has also recently been affected by suicide. He lost his best mate four weeks ago.
He said that the experience has made him realise that "mental health is not a weakness".
He added: "There's nothing wrong with speaking out, there's nothing wrong with having a cry, there's nothing wrong with having a hug and it's not weak to speak."
Useful websites and helplines: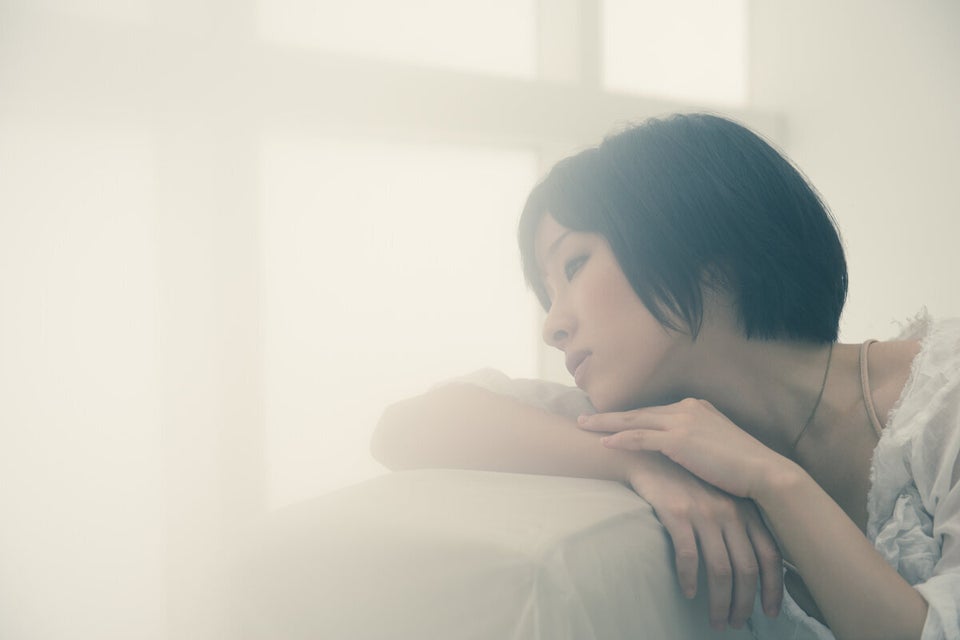 The Facts About Depression Symptoms