Whether it's a gift for your girlfriend, wife or mum, working out what someone actually wants for Christmas, can be a total nightmare (unless she's given you a list, in which case stick to it. Religiously).
For those not quite so lucky, we're on hand to help with some present ideas for those special women in your life.
Here are 20 stylish suggestions to suit a range of tastes, budgets and ages...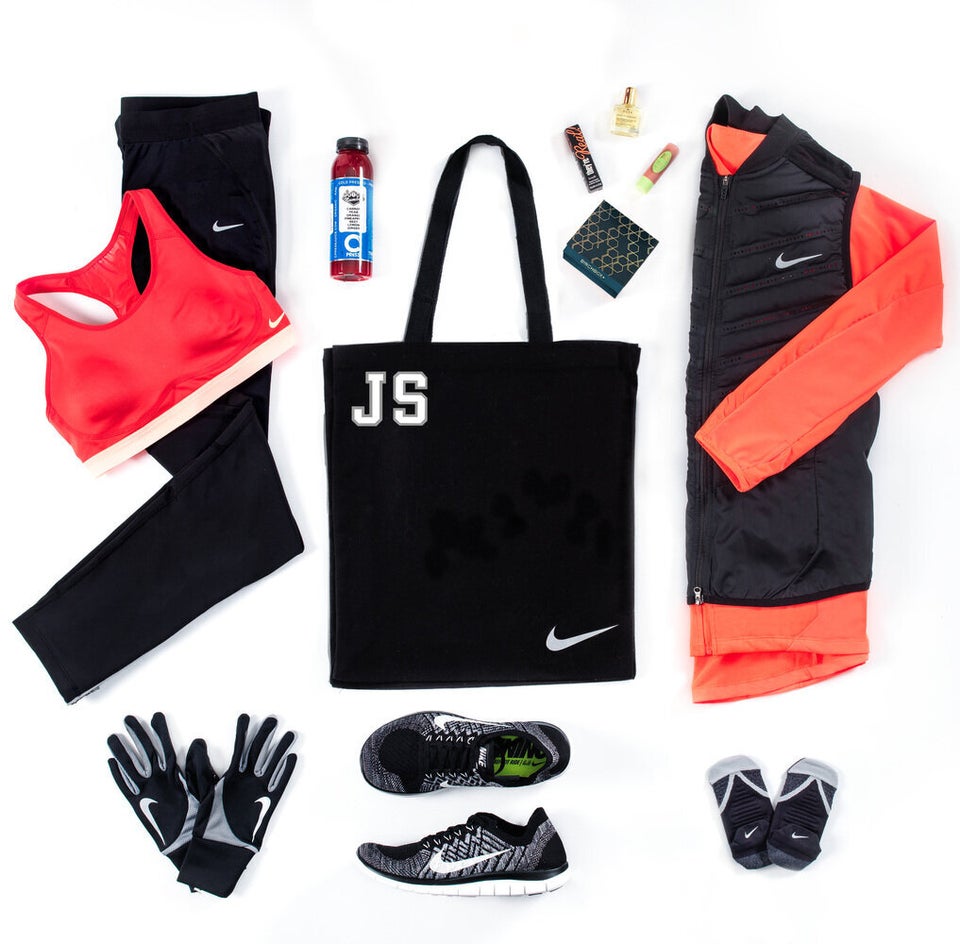 What To Buy Her For Christmas (list)