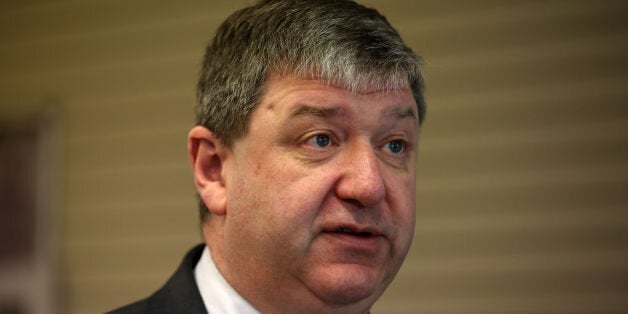 A decision to clear the last remaining Scottish Liberal Democrat MP of misleading voters, despite judges admitting he told a "blatant lie", has incensed nationalists.
Alistair Carmichael, a former Scottish Secretary, had first denied leaking a memo containing comments from First Minister Nicola Sturgeon to a national newspaper, but when confronted with evidence, later admitted to authorising the tip-off.
He was criticised for having escaped punishment through the courts as it had not been proved beyond reasonable doubt that the Orkney and Shetland MP had committed an "illegal practice".
Carmichael further incensed Scots by claiming the case was "politically motivated".
"It was a deliberate attempt by nationalists to remove the last Scottish Liberal voice at Westminster, and is a mark of the unhealthy polarisation of Scottish politics since the referendum," he said after the verdict.
Social media was flooded with angry rebukes for Carmichael, remarking that more should have been done to discipline him.
Speaking after his hearing was concluded, Carmichael added in defence of his actions: "I am pleased with the decision of the court.
"Although I was always confident of winning the last few months have been a difficult and stressful time for me and my family.
"We have been enormously grateful for the tremendous levels of support received from local people, in both Orkney and Shetland, regardless of which political party they normally support...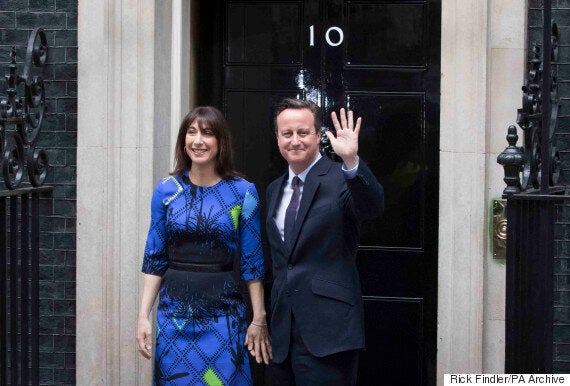 Questions over the memo were raised just before May's election
"I shall continue to represent Orkney and Shetland as a Member of Parliament to the best of my ability, as I have done for the past 14 years.
"These are very special communities, and it is where my wife and I have made our home and where we are bringing up our family.
"The interests of the Northern Isles have always been, and always will be my first priority. It remains an honour and a privilege to be their Member of Parliament."
The Huffington Post UK understands Carmichael is also set to chase legal costs of around £150,000.
The decision means the Lib Dems avoid the prospect for now of a tricky by-election, though he is still under investigation by the parliamentary standards commissioner.
A Lib Dem source said: "They chose to purse this case fully aware of the issue of costs. Alistair has also incurred significant costs, of around £150,000 to defend himself. The petitioners made arrangements to cover the costs of their legal action and doubtless will have considered the issue of costs.​"