Benedict Cumberbatch has shared some news that will delight his many (many) fans, admitting that he has no plans to ever stop playing Sherlock.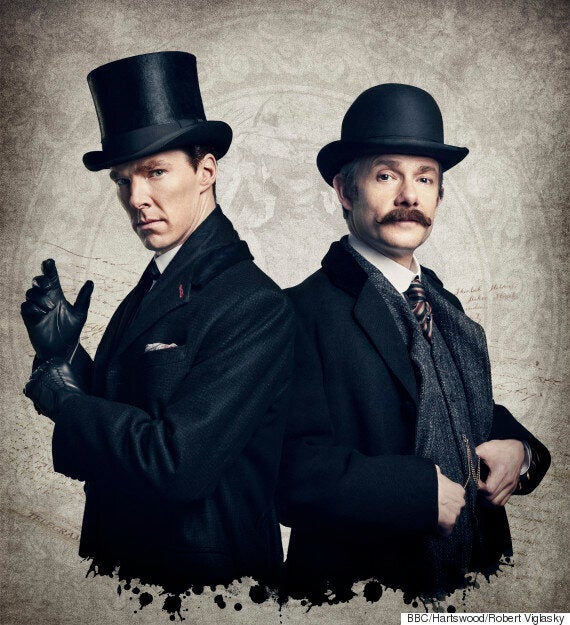 Benedict and Martin's TV return is just weeks away
Now, Benedict has confirmed that he won't be walking away from the show anytime soon, telling Radio Times that he's "pretty determined" to keep playing the detective.
"I'm still enjoying it," he tells the magazine. "We'll see how the next series goes, but I'd love to keep ageing with him.
"Martin and I started this relatively young compared to a lot of Holmes and Watsons, so why not?"
"I genuinely didn't understand how they were going to get away with it," he said. "And then the more detailed pitch came - we were talking about series four as well, and I went, 'OK, this is going to be great fun', and it really is."
Read Benedict's full interview, and another with Martin Freeman, in the Christmas issue of Radio Times.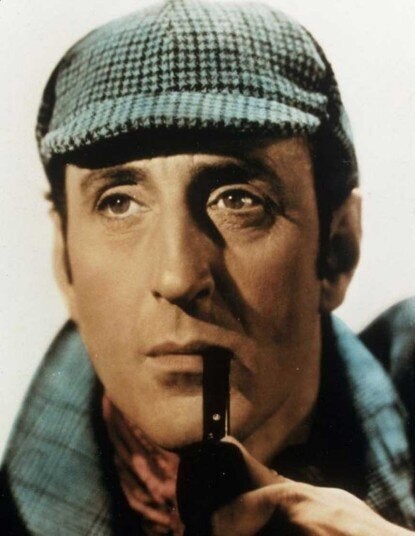 The Best Sherlock Holmes Of All Time