Your favourite guilty pleasure is being remade for TV next year, with an all-new production of 'Dirty Dancing' confirmed to be in the works.
Following the mixed success of recent TV adaptations of 'The Sound Of Music', 'The Wiz' and a forthcoming live version of 'Grease' over in the US, ABC have now announced plans to air a new version of 'Dirty Dancing' next year, almost 30 years after the original film was released.
The three-hour adaptation will see Abigail Breslin taking on the lead role of Frances "Baby" Houseman , the infamous watermelon-carrier with two left feet (who nobody puts in the corner), first played by Jennifer Grey.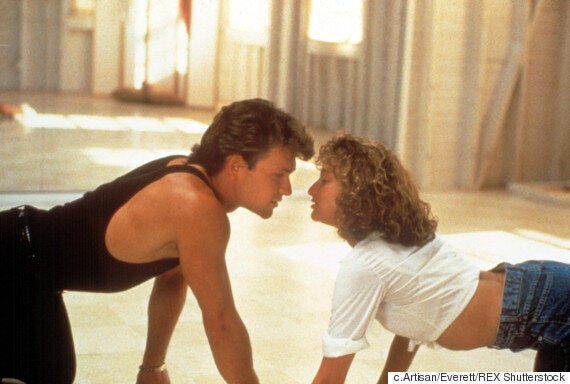 Abigail is best known for her childhood roles in 'Little Miss Sunshine' and 'My Sister's Keeper', though she's since starred in 'August: Osage County' and is currently appearing in the TV series, 'Scream Queens'.
However, it's not yet known who'll play dancing instructor Johnny, originally played by Patrick Swayze.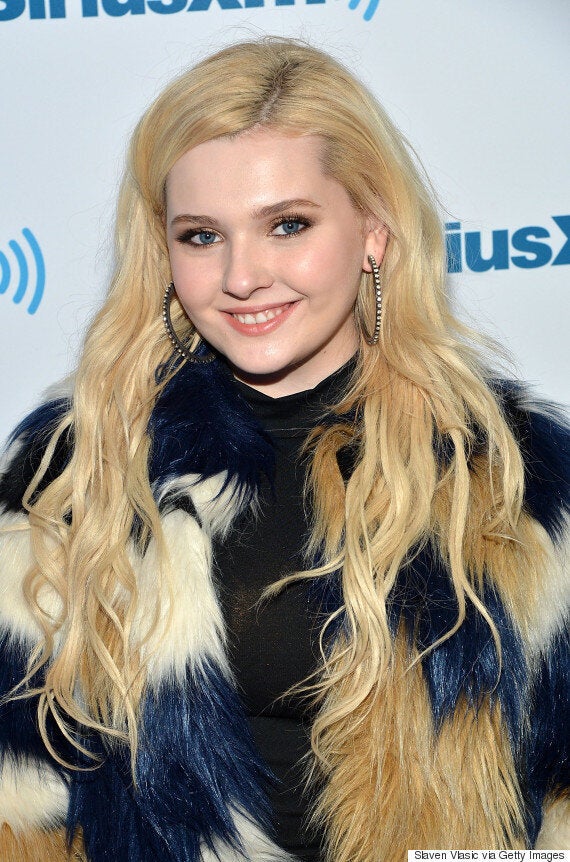 'Dirty Dancing' first hit cinemas in 1987, and has gone on to become a cult classic, both for its iconic dance sequences, as well as its unforgettable soundtrack, which included songs like '(I've Had) The Time Of My Life' and 'She's Like The Wind'.
The new version of the film will be a classic remake, in that it will still be set in the 1960s, while Eleanor Bergstein, who penned the original film, is also set to return.
A reboot of the film, 'Dirty Dancing: Havana Nights', was released in 2004, which served as a re-imagining of the original 'Dirty Dancing', set in Cuba.
Patrick Swayze made a small appearance in the reboot as a dancing instructor, while Romola Garai and Diego Luna took on the principal roles.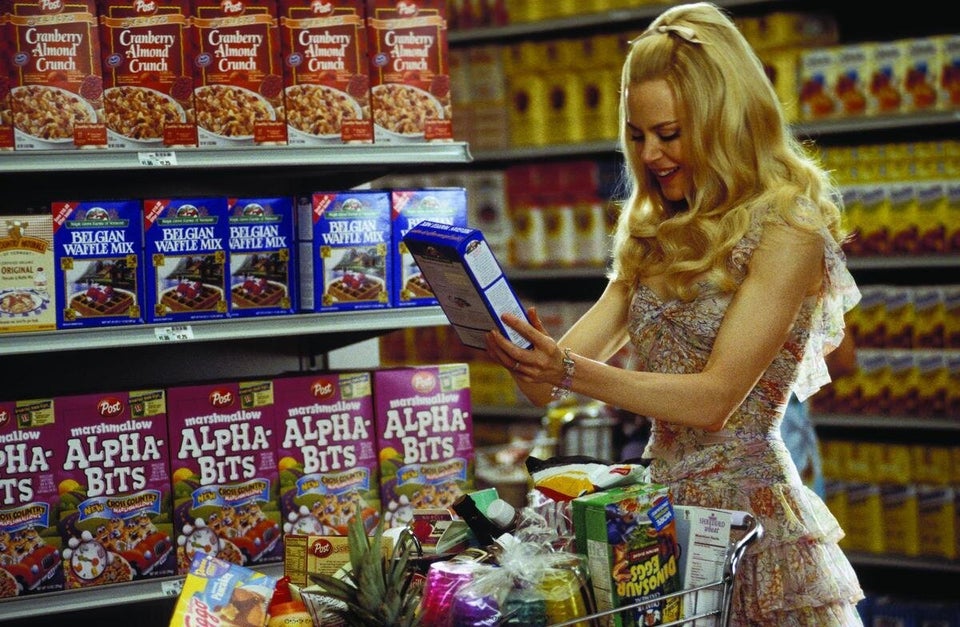 Film Remakes We Love To Hate