While we're used to seeing male stars playing it safe on the red carpet, it's refreshing to see Eddie taking something of a fashion risk, posing for photographers in a striking tartan suit.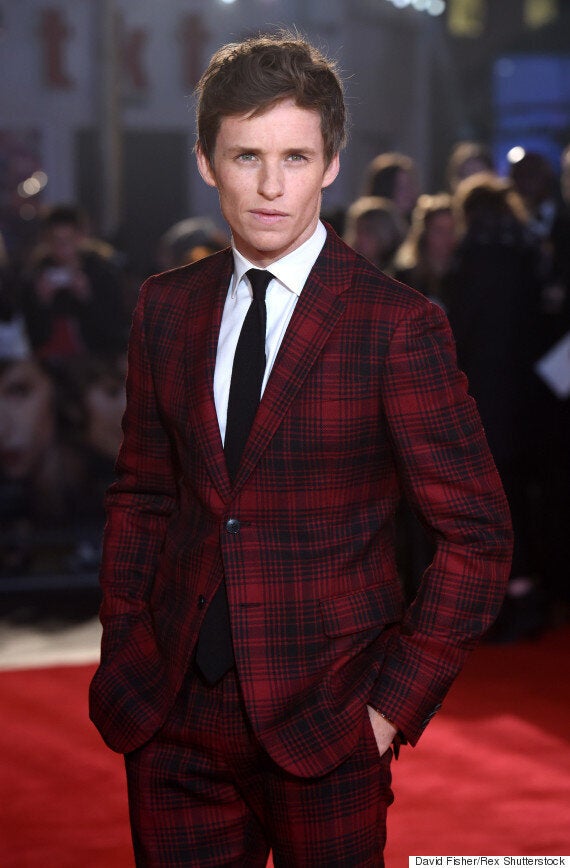 Eddie Redmayne in his tartan suit
Also in attendance was Eddie's new wife, Hannah Bagshaw, who he was visibly beaming to be standing alongside.
He also posed for pictures with his 'The Danish Girl' co-star Alicia Vikander, who opted for an unusual corset and skirt combo.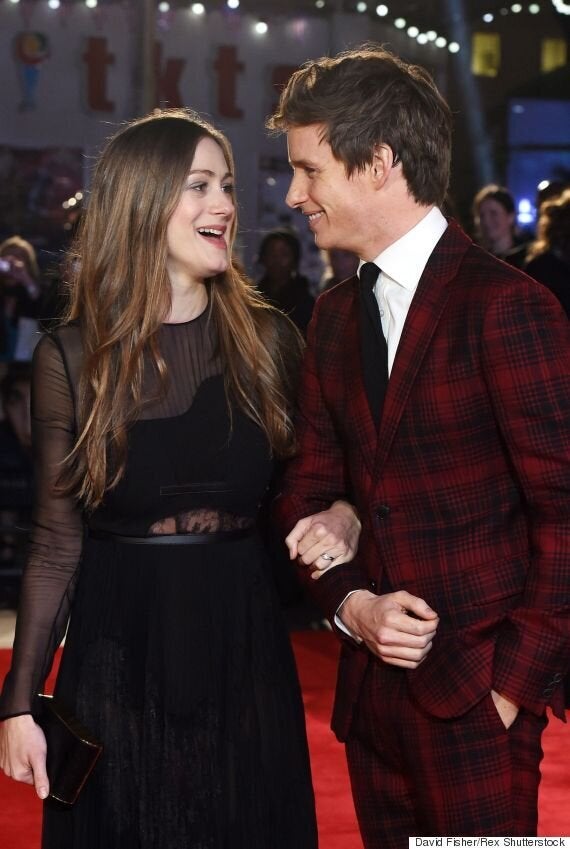 Eddie and Hannah on the red carpet
Before she began living openly as a woman, Lili had enjoyed success as a renowned male artist, who was previously known to the world as Einar Magnus Andreas Wegener.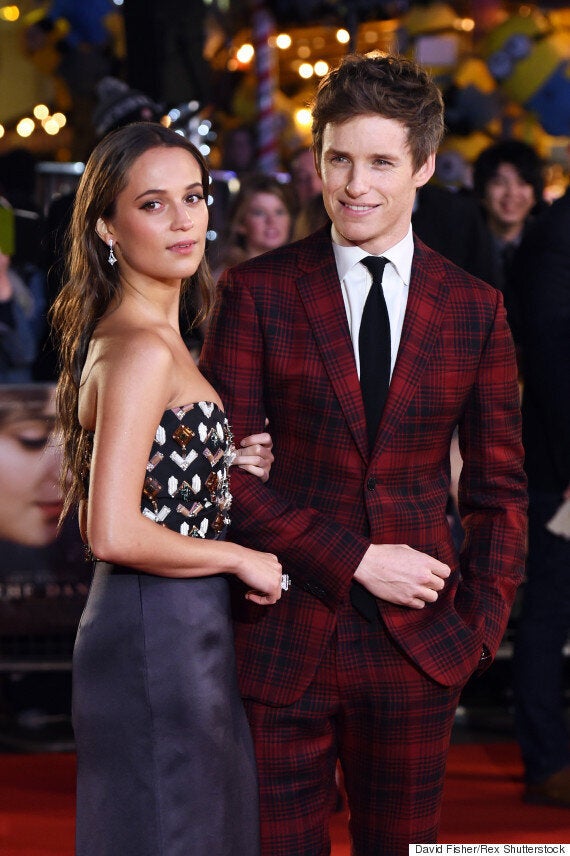 Thanks to his portrayal of Lili, Eddie's name is already being whispered in the run-up to next year's awards season, after a seriously successful run in 2015.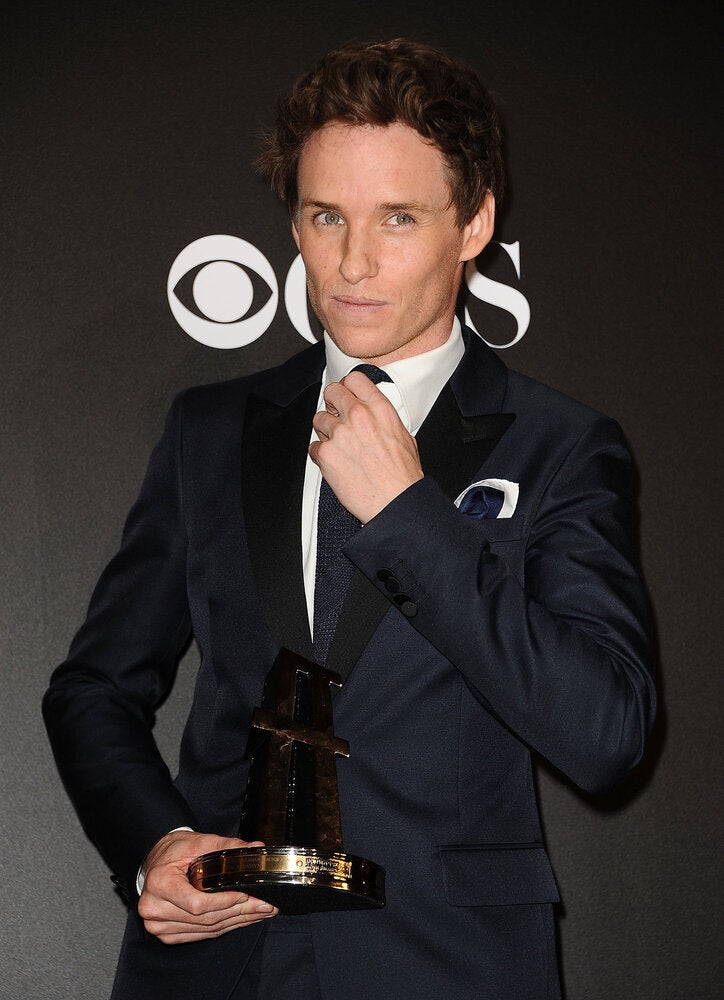 Eddie Redmayne's Dapper Style