Julie Guilbault who started the petition claimed the social network did not do enough in the wake of the Paris attacks, to stop ISIS bot accounts.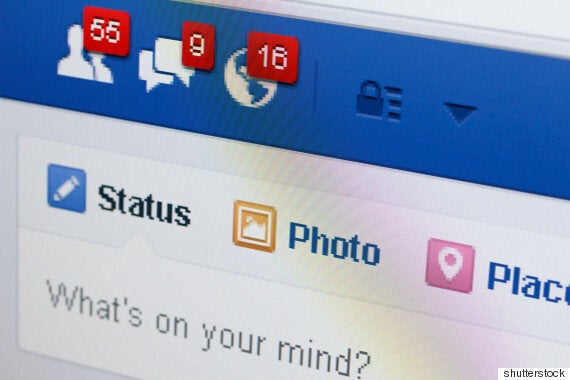 "Every 5 minutes, ISIS bot accounts sent the statement claiming responsibility for the attacks, along with links to pro ISIS accounts with a bloody picture of the Bataclan massacre, as their header image," she wrote on Change.org.
"As for the messages' content, they sneered at us, gave praise to their « brave lions » (the suicide bombers), kept threatening us and posting jihadi propaganda videos."
Responding to Guilbault and the 139,144 people who have already supported the petition, the social media giant detailed what their process is when it comes to responding to messages from suspected militants.
"We remove anyone or any group who has a violent mission or who has engaged in acts of terrorism,"Facebook's Monika Bickert, Head of Global Product Policy wrote on Change.org.
"We also remove any content that expresses support for these groups or their actions.
"And we don't stop there. When we find terrorist related material, we look for and remove associated violating content as well."
Bickert also acknowledged why Facebook does not block all upsetting content.
"If Facebook blocked all upsetting content, we would inevitably block the media, charities and others from reporting on what is happening in the world," she explained.
"We would also inevitably interfere with calls for positive change and support for victims.
"For this reason, we allow people to discuss these events and share some types of violent images but only if they are clearly doing so to raise awareness or condemn violence.
"However, we remove any graphic images shared to promote or glorify violence or the perpetrators of violence."
On Sunday, Hillary Clinton urged Silicon Valley to do more to help governments fight ISIS.
Speaking on an American political programme, "This Week with George Stephanopoulos," she explained why the tech giants need to work more closely with governments to track down militants.
"If you look at the story about this woman and maybe the man, too, who got radicalised, self-radicalised, we're going to need help from Facebook, and from YouTube and from Twitter, she told host George Stephanopoulos.