Don't believe in Father Christmas? This might just convert you...
Introducing, Fashion Santa.
Yes, you better watch out, you better not cry - because a very stylish version of Saint Nick has just come to town.
Yorkdale Mall in Toronto, Canada, has given its shoppers the best early Christmas present by hiring their very own 'Fashion Santa', aka male model Paul Mason.
Decked out in Burberry, DSquared2, Dolce & Gabanna and more, Fashion Santa is most definitely on our 'nice' list.
Plus, that dreamy white beard? All real.
Since Mason started work at the mall, people have been taking to Instagram to share their snaps with 'Fashion Santa' (and making us all insanely jealous in the process).
He could even silence a crying baby.
Too much cute in one picture.
Just bring us all the presents please.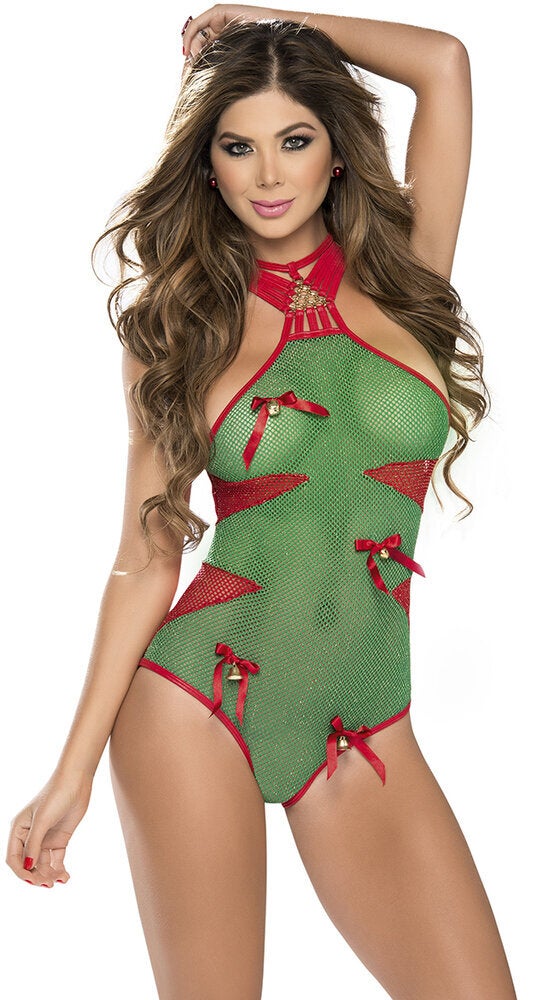 19 Worst Sexy Christmas Costumes