A tattoo-fanatic has auctioned off part of his arm for charity - with the highest bidder winning free reign to choose a tattoo design for him.
Graeme Anthony, from Salford, Gtr Manchester, already has more than 15 tattoos, but is becoming anxious about what the winner will choose.
The PR general manager was given the task of coming up with an 'unusual' fundraising idea with his colleagues - but they all decided because he loves tattoos he should auction off his skin.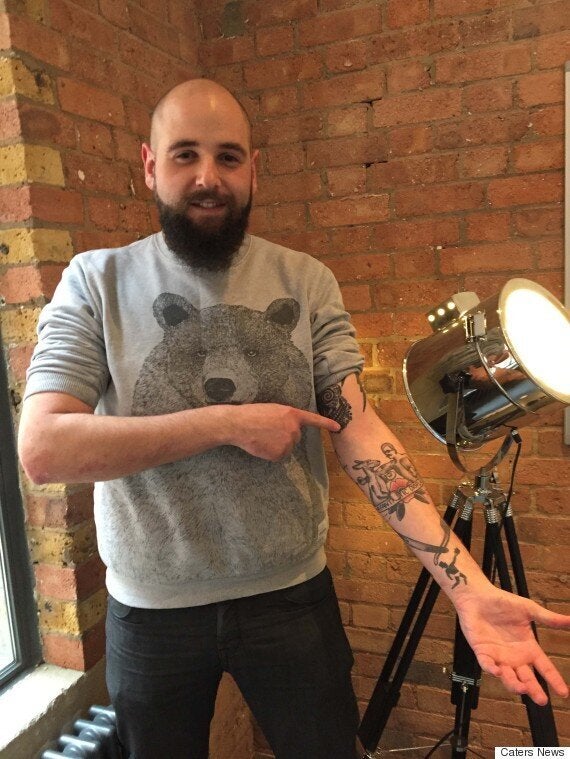 Graeme said: "It was supposed to be a group effort and we all wanted to do something a bit more creative than the usual ideas, but I think I got the short straw.
"It was just sort of something that I agreed to in passing and never thought anything of but now I'm on eBay, which is pretty scary.
"It's kind of mixed emotions though because it's rewarding to raise money for charity and it's for a good cause.
"I've got no idea who's bidding either so who knows what could end up on my arm? I'm most worried about what my mates would chose if they won the bet."
Graeme said his friends winning the bid would be the worst possible outcome, as they have already joked about the designs they would chose for him.
The fundraising is for Education for the Children - a charity who help children in Guatemala gain access to better education, opportunities and life prospects.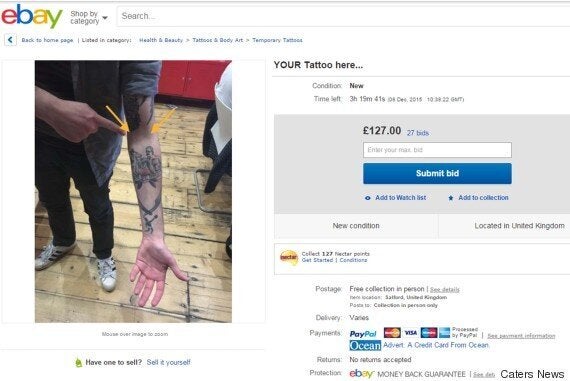 The eBay advert before bidding closed
The project was put in place to raise £100 for the charity and the team wanted to do something other than a Santa dash or a pub quiz.
Bidding ended on Tuesday and the tattoo is expected to be done at the Manc Frank PR agency's Christmas party.
Graeme said: "I've heard that where I'm getting the tattoo is quite a sensitive and painful area so that's something I'm not looking forward to.
"It can't be too bad, I'm not going to have anything offensive tattooed so I just hope that people are nice."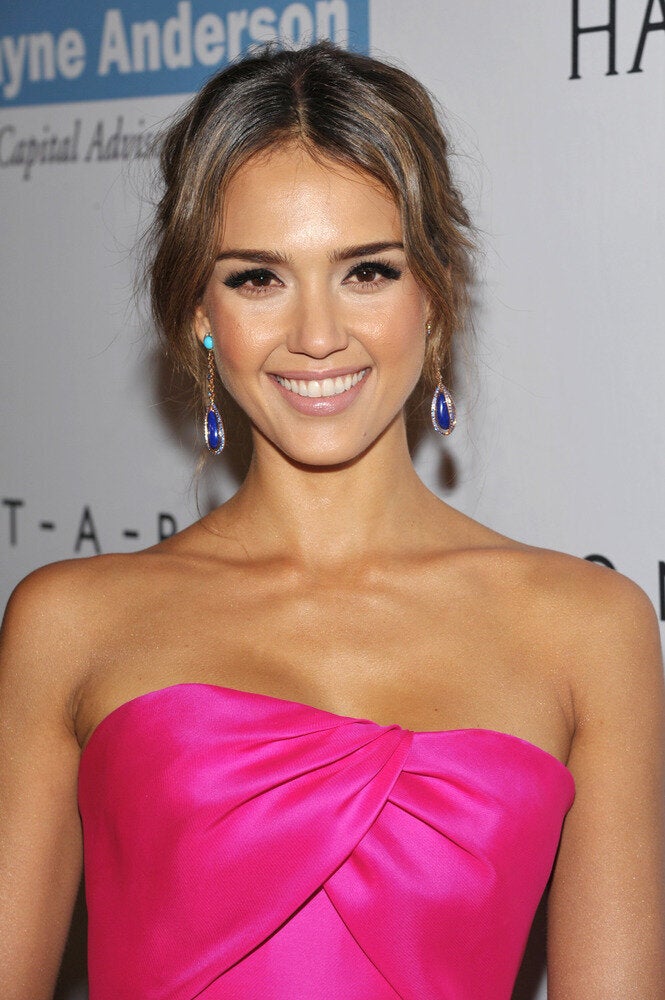 Celebrity Tattoos Inspired By Their Kids