Just in case you didn't get the memo about wearing flesh coloured leggings as trousers, someone is here to show us all why it can be tricky...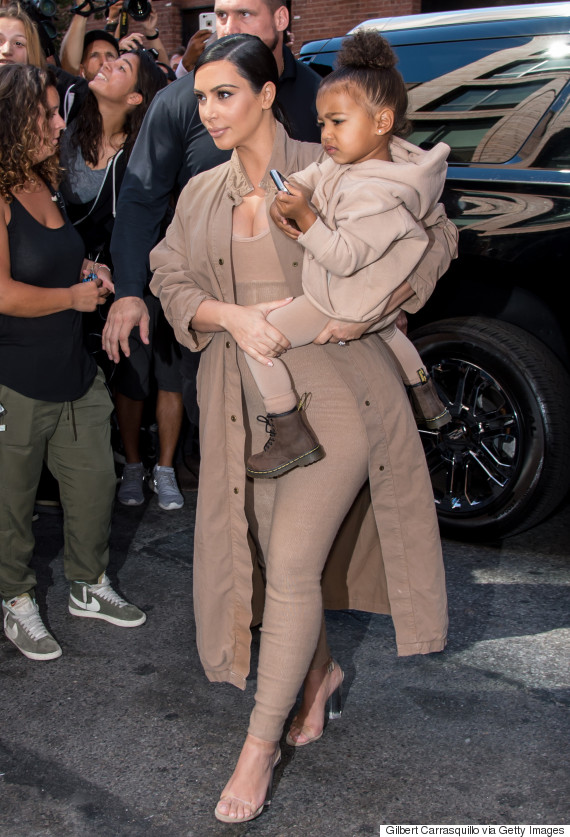 No, not them.
A photo shared on Facebook is causing a bit of a stir, as it appears to show a woman standing naked from the bottom down while checking into a hotel.
Except she's not actually naked, look closely and you'll see she's just wearing super-tight leggings the same colour as her skin tone.
Could have fooled us!
SEE ALSO:

Wearing Leggings As Trousers? This Woman Wants You To Stop Now

This Is The Worst Way To Advertise Plus Size Leggings