The 'Good Morning Britain' host jumped for joy on Wednesday's (9 December) edition of the show, when his co-star planted a smacker on him.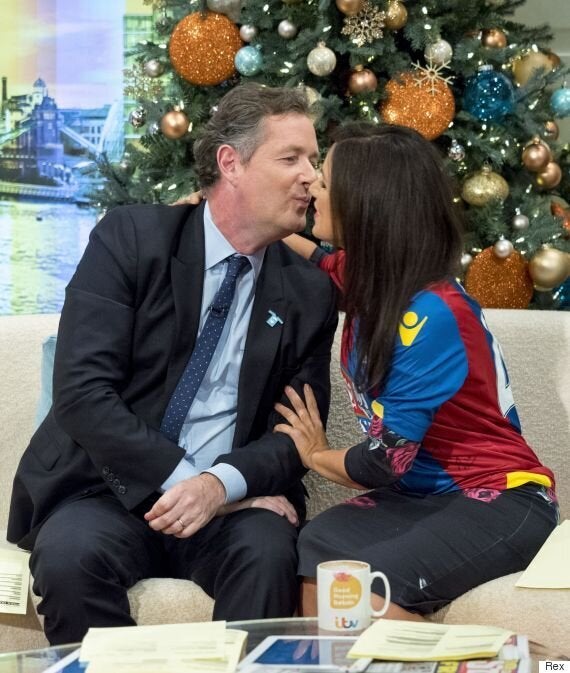 Susanna and Piers pucker up
Susanna obliged after Piers gifted her a Crystal Palace football shirt as a birthday gift, ahead of turning 45 tomorrow.
She was thrilled when she opened the box to discover the shirt had her name and age on the back of it.
"Just when I thought you couldn't get any sexier," Crystal Palace supporter Piers joked. "Look at that, lads."
"I love it. Thank you very much indeed," Susanna exclaimed planting a peck on Piers' cheek.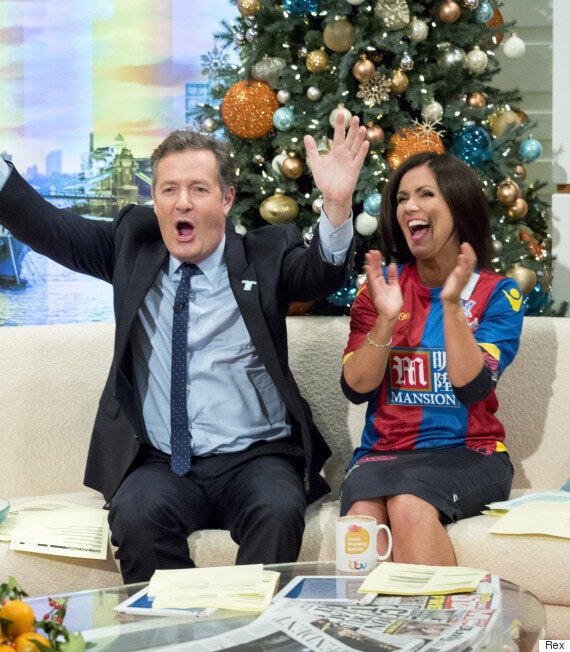 Piers was delighted at Susanna's display of affection
Throwing his hands up in the air, Piers exclaimed: "I got a kiss!", much to the amusement of the crew, who could be heard laughing.
Piers later took to Twitter to express his excitement, writing: "Turned out the way to her heart was through football. BOOM! @susannareid100.
"He shoots, he scores," he added.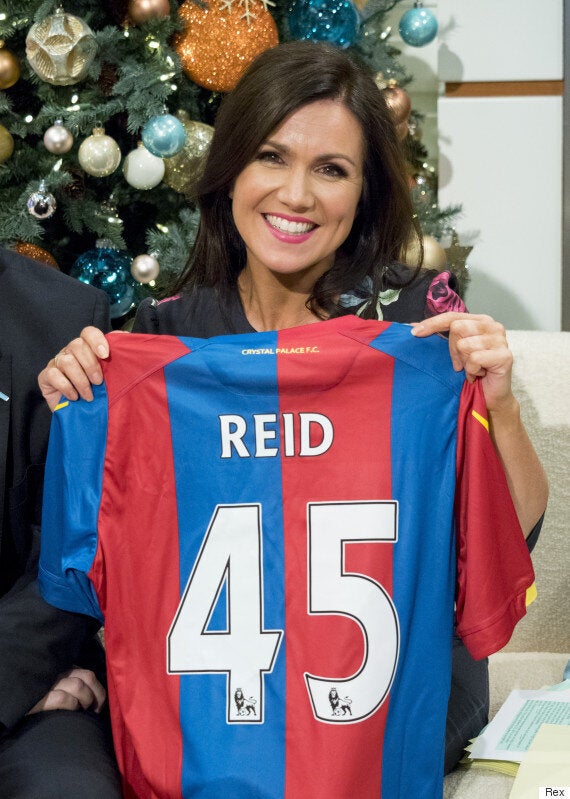 Susanna loved her birthday gift
A rare moment of affection between the pair came after two previous attempts by Piers' to get a kiss from Susanna on air.
'Good Morning Britain' airs weekdays at 6am on ITV.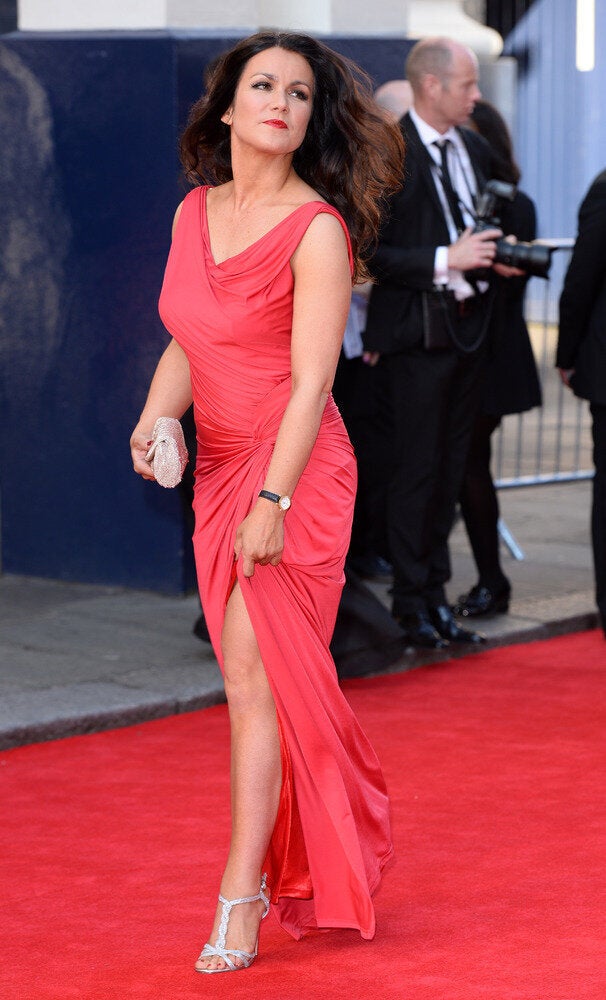 11 Moments Susanna Reid Won At Life
Related