A brother and sister have both come out as transgender to their parents less than a month of each other.
The siblings, from Ohio, struggled with gender identity from a very young age. Now they have decided to go ahead with gender reassignment surgery.
Beth McGarrity told Good Housekeeping that she always knew her children were "a little different."
Growing up 17-year-old Gavin McGarrity, who used to be known as Aly, was a tomboy who enjoyed playing football with the boys, while older sibling Rai, formerly known as Russie, preferred playing dress up with the girls.
Rai, now 20, struggled during high school and was bullied for her androgynous look.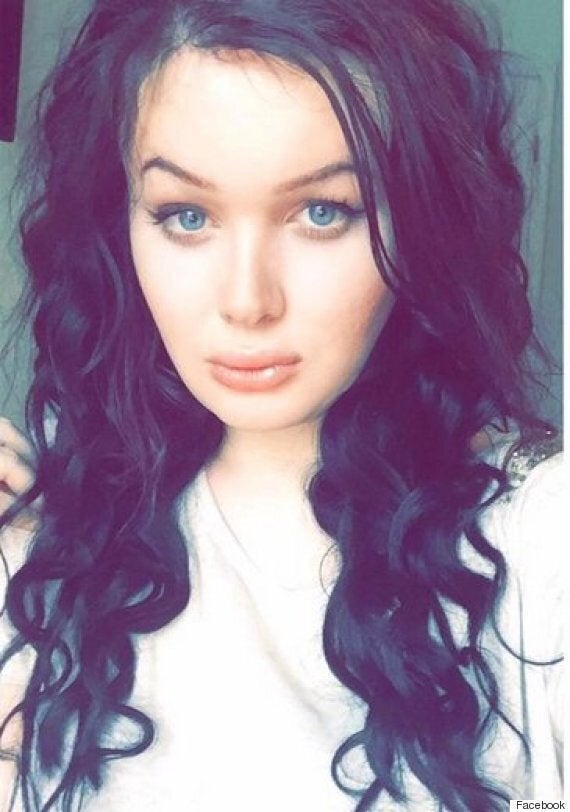 Rai was bullied at school for her androgynous look
She refused to conform and told her parents: "I would rather be hated for who I am than loved for who I'm not."
Beth McGarrity, and her husband Russ, worried as Rai spilled into depression.
The school refused to understand her struggle and threatened to expel her when she used the girls bathrooms.
While the family were concerned for Rai, little did they know that Gavin was also struggling with gender.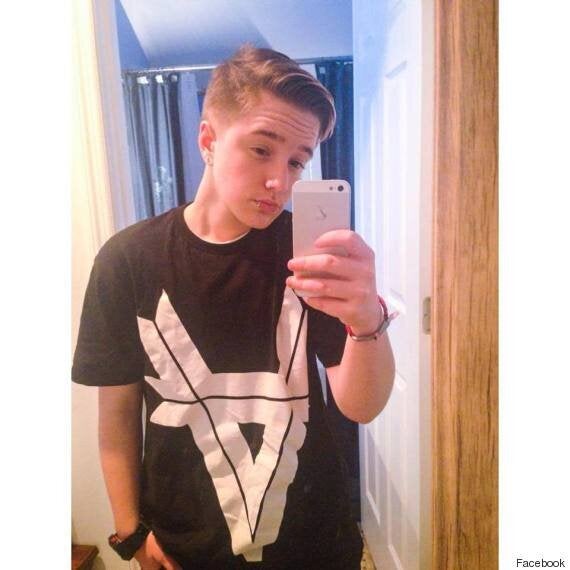 Gavin always enjoyed playing football
Gavin had always been a bit of a tomboy but deep down he knew there was more to it.
After researching transgender on the internet, he realised that he had been born the wrong gender.
A few days before his 15th birthday he broke the news to Rai.
Gavin then told his parents that he's figured out "what's going on", saying, "I know that I'm transgender. I've always wanted to be a boy. I never told you this, but when I was little, I would go to sleep and wish that I'd wake up a boy."
A month later, Rai said she was also transgender and now, after receiving counseling, both siblings have decided to go ahead with gender reassignment surgery.
Their mother said: "People ask me what I've lost, but I don't feel that I've lost anything. I have my son and daughter the way they should be."
Useful websites and helplines: