Madonna has blasted radio stations for only playing the music of younger musicians, explaining in her no-holds-barred fashion, "It's bullsh*t - but that's the way it is."
The singer, currently in the middle of her successful Rebel Heart tour, tells journalist Cameron Adams for Australia's Daily Telegraph that "Radio is ageist. If you're not in your twenties they won't play you on the radio. It's bullsh — but that's the way it is.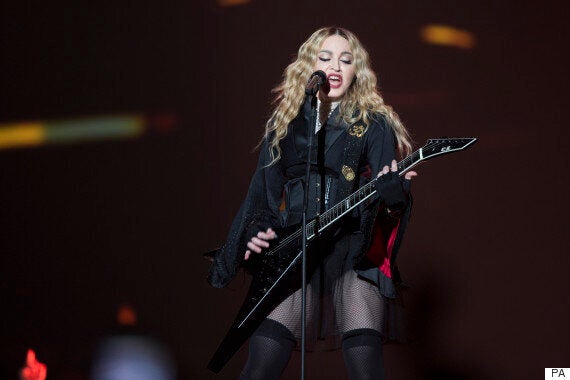 Madonna is "disappointed" by the treatment of older artists by radio stations
"It is disappointing. We live in an ageist society. I've tried my hardest to do whatever I can to change peoples' perception of women, of age, of what is possible and why should any of us limit ourselves in any way, shape or form regardless of our sex, our sexual preference, our age, our religious beliefs, our race etc.
"So for me it's shocking in this day and age where we're now accepting gay marriages that we still treat women in a very sexist way. That's one frontier that has not been conquered. Because if I was a man, things would be different ..."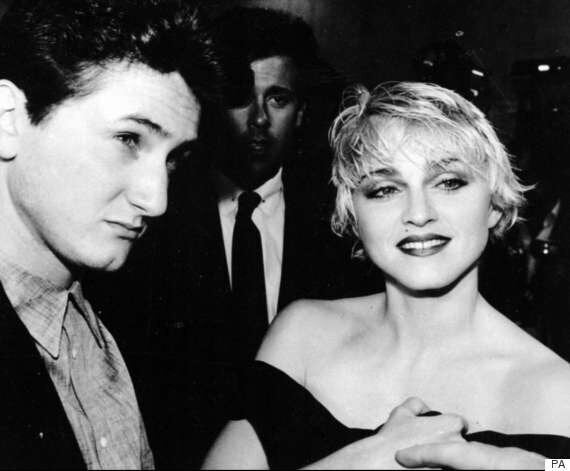 Arguably the best ever photograph of Madonna, back in her Sean Penn era
Madonna also used the interview to set the record straight on rumours that she and ex-husband Sean Penn had rekindled their romance, following his split from actress Charlize Theron.
"We've been friends for ages," Madonna clarifies. As for the rumours... "Yeah, but we're friends."
Madonna, who still has a didgeridoo in her London home as a souvenir of her 1993 tour Down Under, also explains why she will never be tempted by a Greatest Hits tour.
"I don't want to just sing all my hits, that's so boring. There needs to be a thread that connects them all, they have to flow from one to the other seamlessly, and for me it's always a challenge to make that happen."
Madonna impressed her fans last night with a spontaneous concert in Paris's Place de la Republique, the main site for tributes for victims of the recent attacks on the city.
Following her concert on Wednesday evening in the French capital, she tweeted that she would be heading to the square for a further appearance. Once she'd arrived, she launched into moving renditions of her song 'Ghosttown', John Lennon's 'Imagine' and her own 'Like a Prayer'.
The star told the crowd: "Everybody knows why we're here … we just want to sing a few songs about peace, just to spread love and joy, and to pay our honour and respect to the people who died almost four weeks ago.
"And to spread light … we all need it."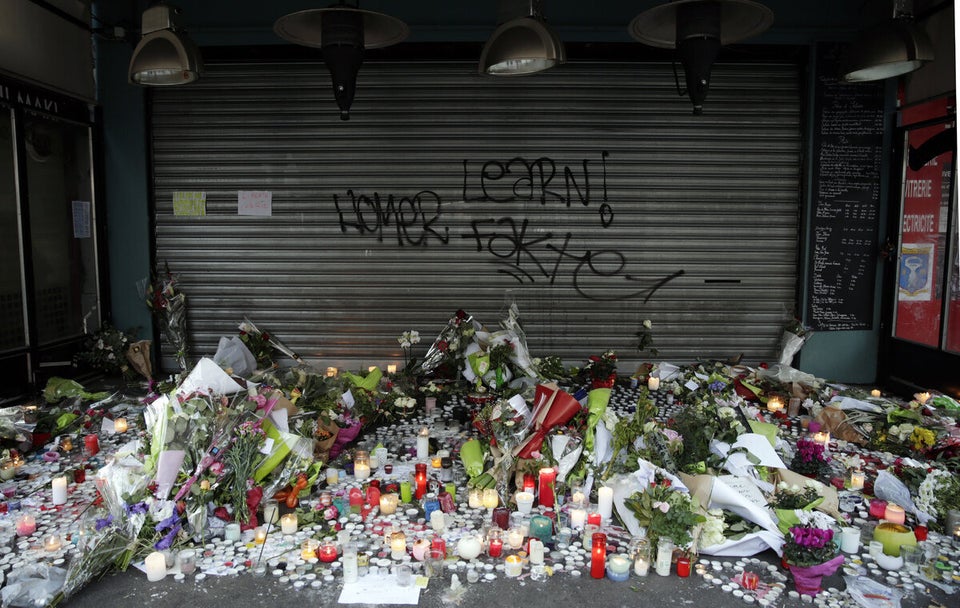 Les hommages sur les lieux des attentats à Paris