Variety reports that the 'Sea of Love' star will be taking the role that earned Aussie actress Jacki Weaver an Oscar nomination. She will star as the matriarch of a criminal family, who takes in her teenage grandson following his mother's overdose.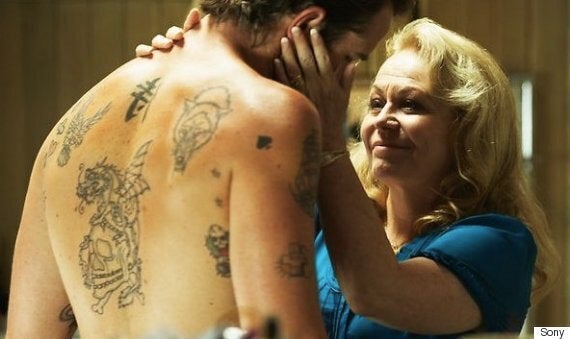 Her portrayal of family matriarch 'Smurf' earned Jacqui Weaver an Oscar nomination
'Animal Kingdom' was a critical and commercial hit when it came out in 2010. Alongside Jacki, it starred Ben Mendelsohn as the psychopathic 'Pope', Joel Egerton as a family friend and Guy Pearce as the tireless police officer intent on bringing them down. Luke Ford and Sullivan Stapleton were also in the cast.
US network TNT have, on the strength of a pilot episode, ordered 10 episodes of TV drama, centred around a family of criminals this time living in a Californian beachside surf community.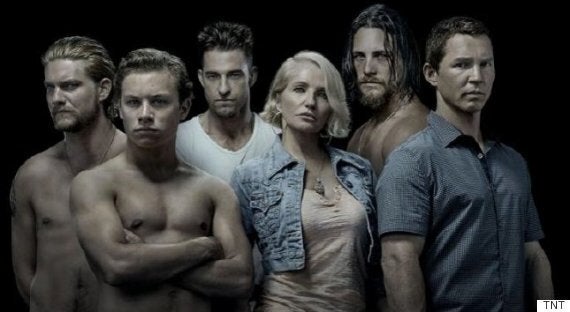 Ellen Barkin will star in the new TV series, set in California
Scott Speedman, best known for his role in 'Felicity', and Shawn Hatosy will also be in the show, set for release sometime in 2016.
This isn't the first time keen-eyed TV executives have snapped up a good story from the big screen. 'Fargo', now into its second series after winning plaudits for its first, was originally the work of the Coen Brothers on film, with an Oscar-winning role for Frances McDormand. TV shows 'Minority Report', 'Limitless', 'Parenthood', 'About a Boy' and the hit series 'Buffy the Vampire Slayer' were all originally on the big screen.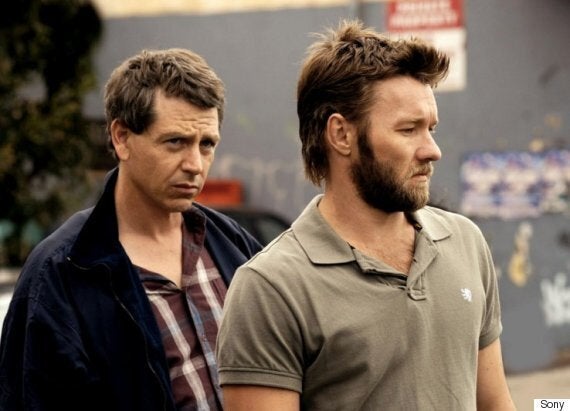 Ben Mendelsohn and Joel Egerton starred in the original film, released to critical acclaim in 2010
The most successful ever move from film to TV remains 'M*A*S*H', the series sit within a mobile army surgical hospital during the Korean War. It ran for eleven seasons, before its farewell episode drew one of the biggest television audiences of all time, with an estimated 125million viewers.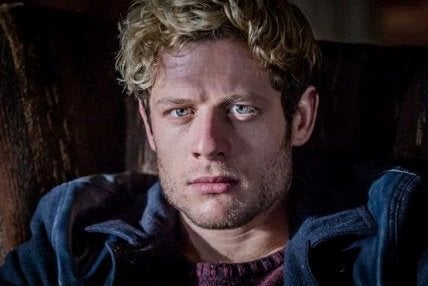 12 TV Dramas For Autumn 2015