NEW YORK -- The condemnation of Donald Trump crossed international borders and party ideologies this week, the tycoon's assertion that all Muslims should be barred from entering the US receiving widespread opprobrium from right and left around the world.
Yet perhaps the most startling international censure was revealed by the 'New York Times', which on Thursday ran an editorial on the recent regional election victories of the far-right Front National in France. The party leader, Marine Le Pen, was asked on French TV about Trump's comments to close all borders to Muslims until America's "representatives can figure out what the hell is going on."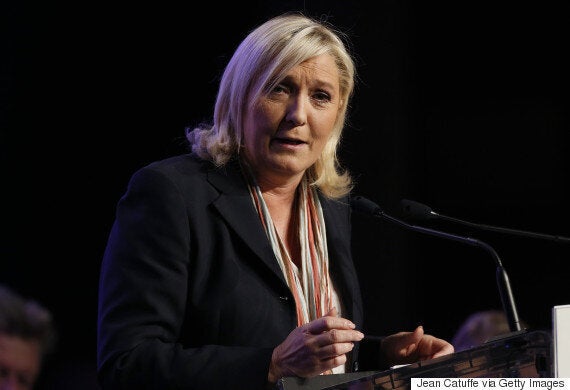 Marine Le Pen speaks during the meeting for regional elections at Salle Wagram on December 10, 2015 in Paris, France
Le Pen, whose own party has a history tied to racism and anti-Semitism, suggested that the Republican frontrunner had gone too far. "Seriously, have you ever heard me say something like that?" she said. "I defend all the French people in France, regardless of their origin, regardless of their religion."
That's not to say the Front National is at odds with Trump's sentiment, likely just how he said it. Le Pen's party runs on a strong anti-immigration plank, campaigning for a huge reduction in legal immigration, the prioritisation of French citizens over immigrants in social housing and jobs, the deportation of foreign criminals and a zero tolerance approach to illegal immigration.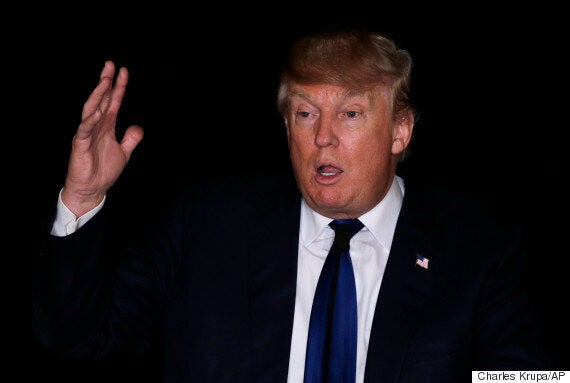 Donald Trump gestures at a regional police union meeting in Portsmouth, New Hampshire, Thursday, December 10, 2015
Those policy positions are not unrelated to what's discernible from Trump's daily ramblings, yet Le Pen knows a straightforward ban based on religion would be both politically unpalatable and legally unconstitutional. As Matthew Yglesias points out in 'Vox', this highlights the "basic difference between a legitimate professional politician who happens to run an anti-immigrant, anti-Muslim party, and a reality television star."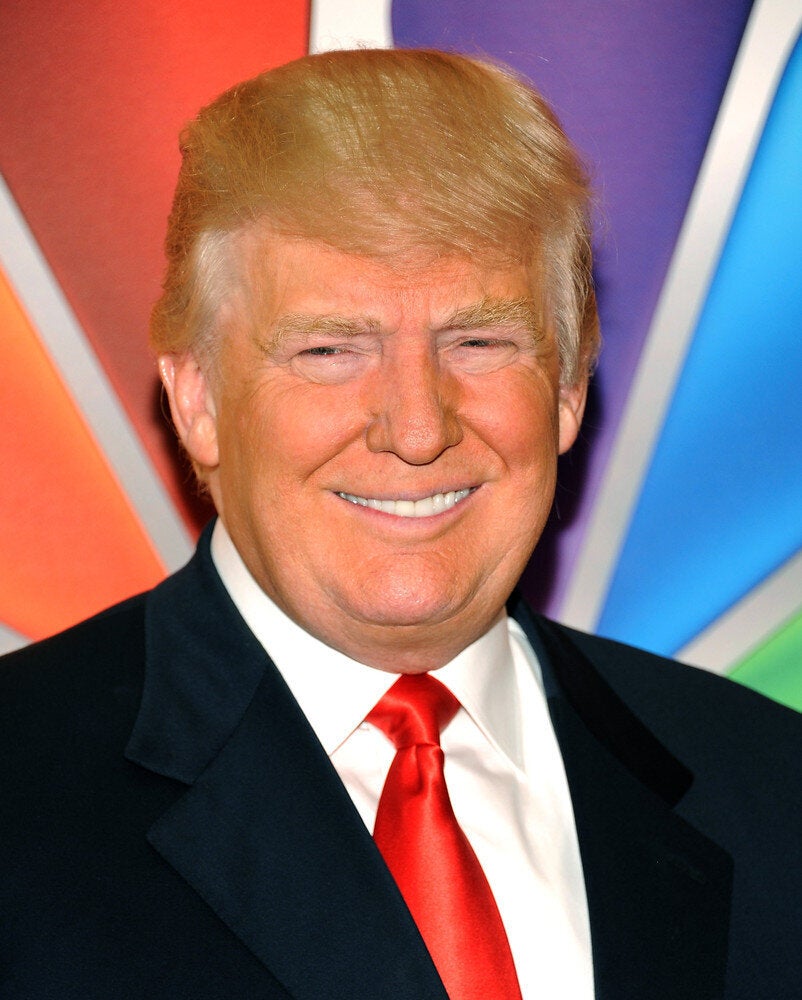 Donald Trump's Hair