This year's 'Strictly Come Dancing' finalists have been announced, after a tense dance-off in Sunday night's results show.
However, after both couples danced again in Sunday's show, the judges ultimately chose to send Anita home, though it was down to head judge Len Goodman to cast the deciding vote.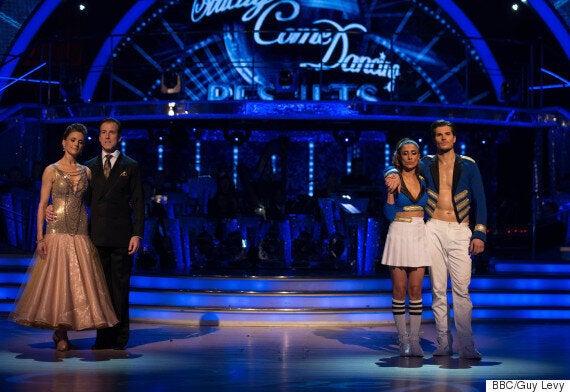 Katie and Anita were in the bottom two
While Craig Revel Horwood wanted to save the "dynamic" and "risk-taking" Anita, Darcey and Bruno opted to keep Katie in the competition for the last show.
Len then overruled, saying: "I'm just judging this on this one dance. Nothing that's been, nothing that could be in the future or in the final, on this one dance. It was totally clear, Katie and Anton."
Fortunately there were no hard feelings from Anita, who said: "I came to 'Strictly' having never danced before and I love this programme and thought let's give it a go. Little did I know just how difficult it is and how wonderful it is!
"I've had the most incredible time, this man [Gleb Savchenko] is a slave driver, he's beautiful but he's also got the most creative mind. Honestly I've just had the best time.
"Thank you to all the judges, everything you say, you're brilliant. And to all my amazing friends and all four of you, I can't wait to watch the final. You are all sensational dancers and I can't believe I have managed to get this far with the calibre of dancing, you are all incredible!"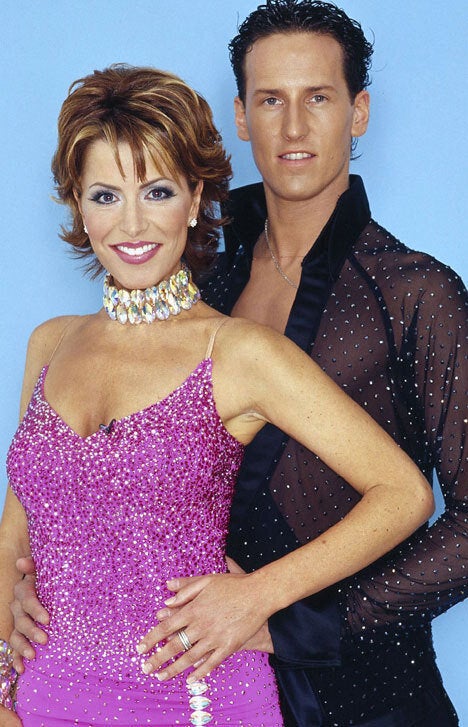 'Strictly Come Dancing': All The Winners