Forget cards, you can now send your friends personalised cocktails in the post for Christmas.
The cute beverages, created by startup company Etched Cocktails, come in quirky jam jars that can be delivered straight to your mates' door.
Customers are invited to personalise pre-designed labels with their own messages or create entirely unique labels with their favourite photos, fonts and colours.
Buy a few of these and your Christmas is sure to be merry.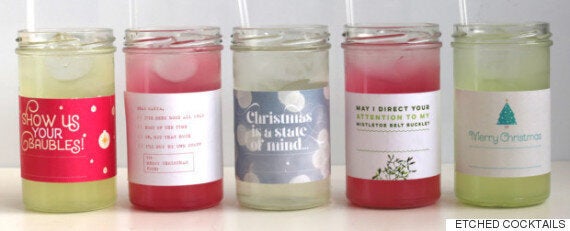 The cocktails come in three flavours: vodka, raspberry, kiwi, apple and lemon; gin, peach, green tea, apple and lemon; vodka, white cranberry, coconut, orange and chai.
A single personalised Christmas cocktail will set you back £12, but cheaper deals are available on larger orders.
The team at Etched Cocktails are currently crowdfunding in order to raise money to expand their business and develop more flavours. Find out more at indiegogo.com.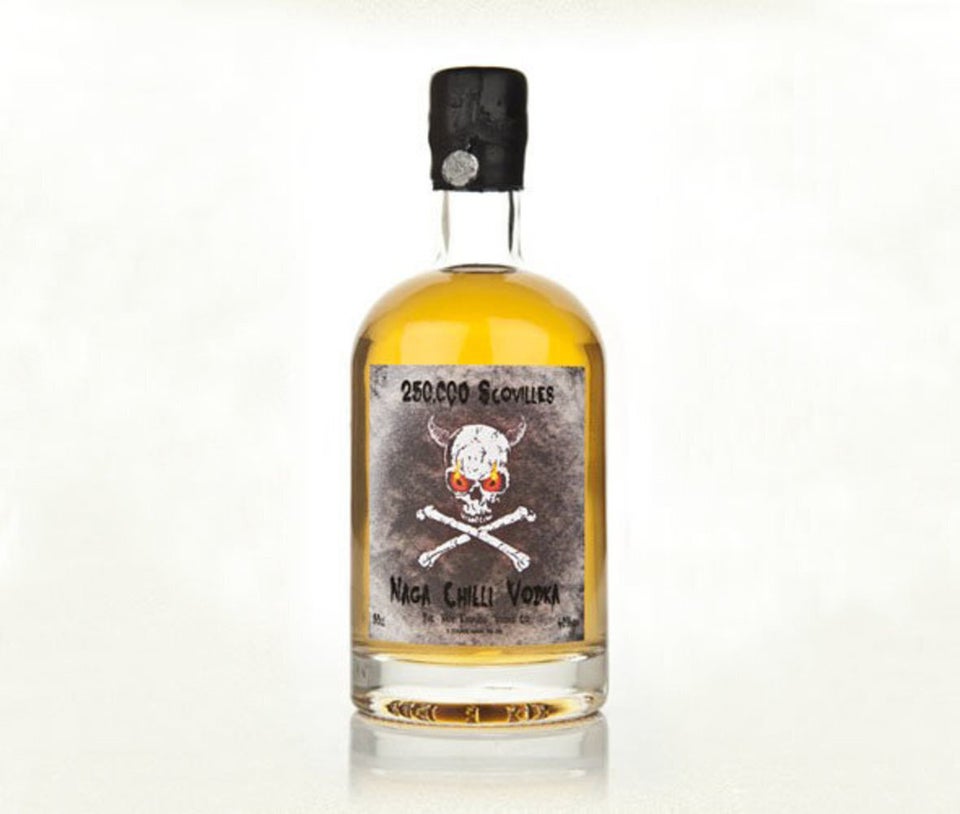 17 Terribly Weird Alcoholic Beverages You Should Know About