A woman with a heart of gold has promised to cook turkey dinners for 400 people who can't afford to eat this Christmas.
Natalie Lek, 36, from Manchester, is cooking up hundreds of turkey Christmas dinners complete with all of the trimmings, which will cost her roughly £750.
She will be preparing the meals from her own kitchen in Blackley and, with the help of a team of volunteers, will deliver them to people living in poverty or who are not physically able to cook for themselves.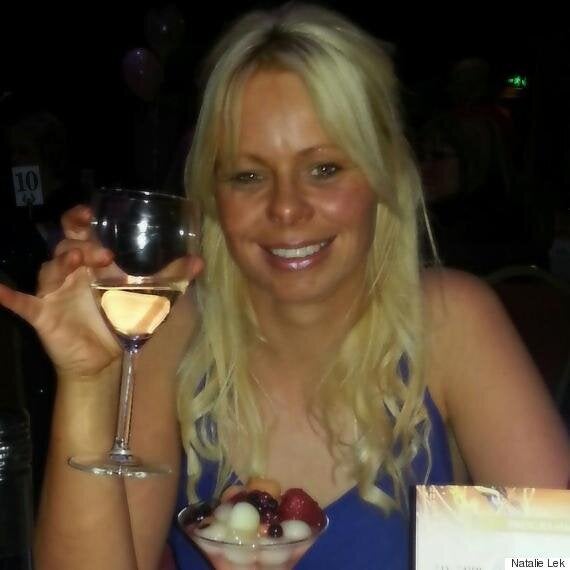 Lek's generous pastime began two years ago when she found herself alone on 25th December. Rather than sitting around watching TV, she decided to cook Christmas dinner for those in need.
She put a call-out for people who wanted to receive a Christmas dinner and, rather than hearing from four or five people who needed help, she ended up cooking for 70.
Each year the number of people requiring a Christmas meal has doubled. Last year alone she catered for 200 people, but this year that number is set to be nearer 400.
The mum-of-five told the Manchester Evening News that there was one particular person whose story "broke her heart" and made the cause even more important to her.
An 86-year-old woman called Hilda was spending Christmas alone. Lek delivered a Christmas meal to her and found that Hilda had no electricity, no money and no food in the cupboards.
"I gave her the Christmas dinner, I went back the next day and put some more money in the meter for her," she said. "It is that type of person we need to be reaching out to."
Lek added that people are so busy nowadays worrying about present-buying that they forget about the wider community.
"There is so much evil in the world at the moment especially, I want to install the sense of community from years ago," she added.
Lek is now calling for people live in Greater Manchester and cannot afford to eat this Christmas to get in touch and she will provide a meal for them, free of charge.
She is also on the lookout for volunteers to help her deliver meals on Christmas day.