It's been 38 years since Harrison Ford, Mark Hamill and Carrie Fisher were first introduced us to as part of the 'Star Wars' universe, and this week, they've delighted fans, by reuniting on the red carpet at the 'The Force Awakens' premiere.
In the decades since the first movie hit our screens, the trio have all gone on to achieve great things, and understandably, changed a lot along the way.
As they reunite for the new film - which it's believed they'll all star in, despite Mark's notable absence from the posters and trailers - take a look at how they've changed over the years…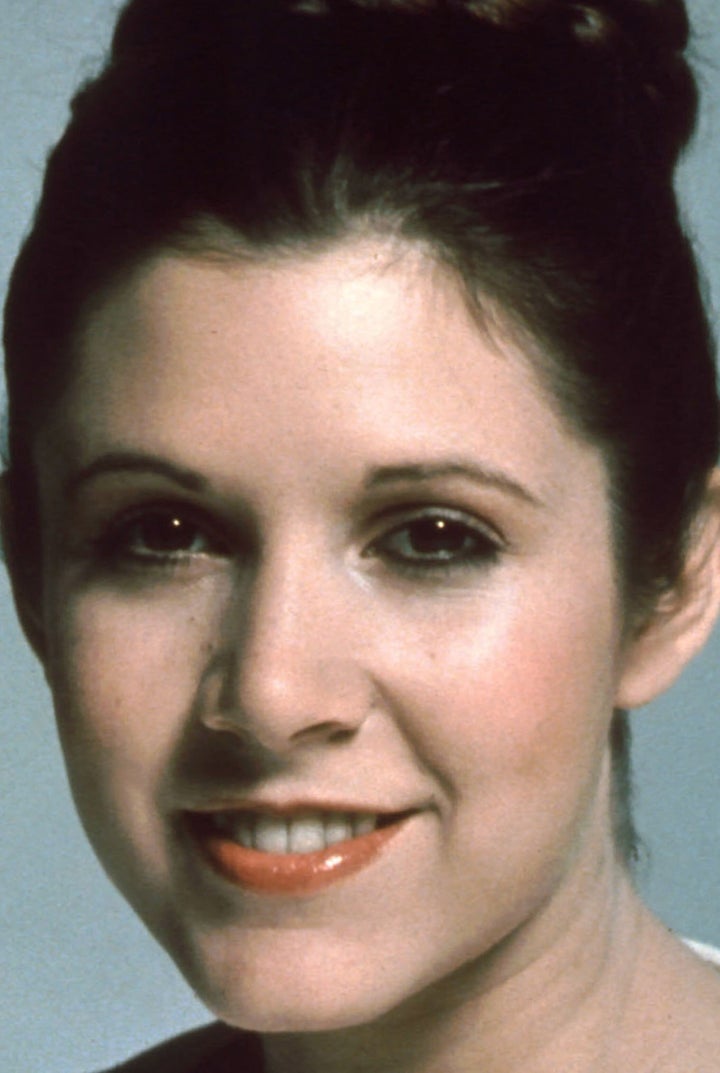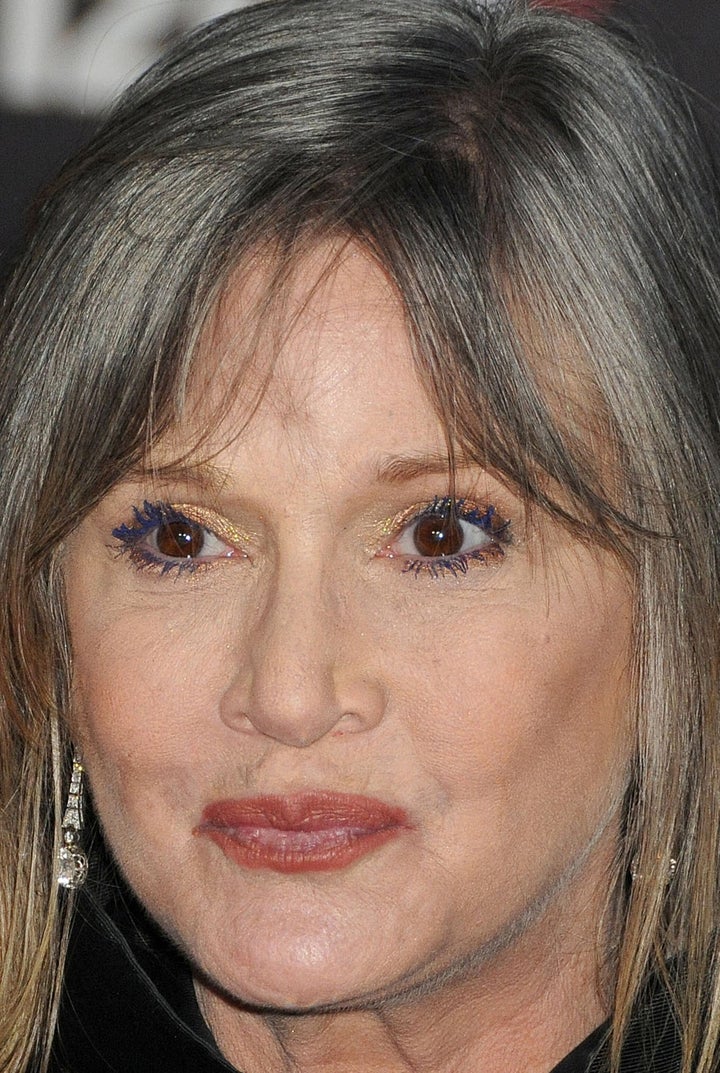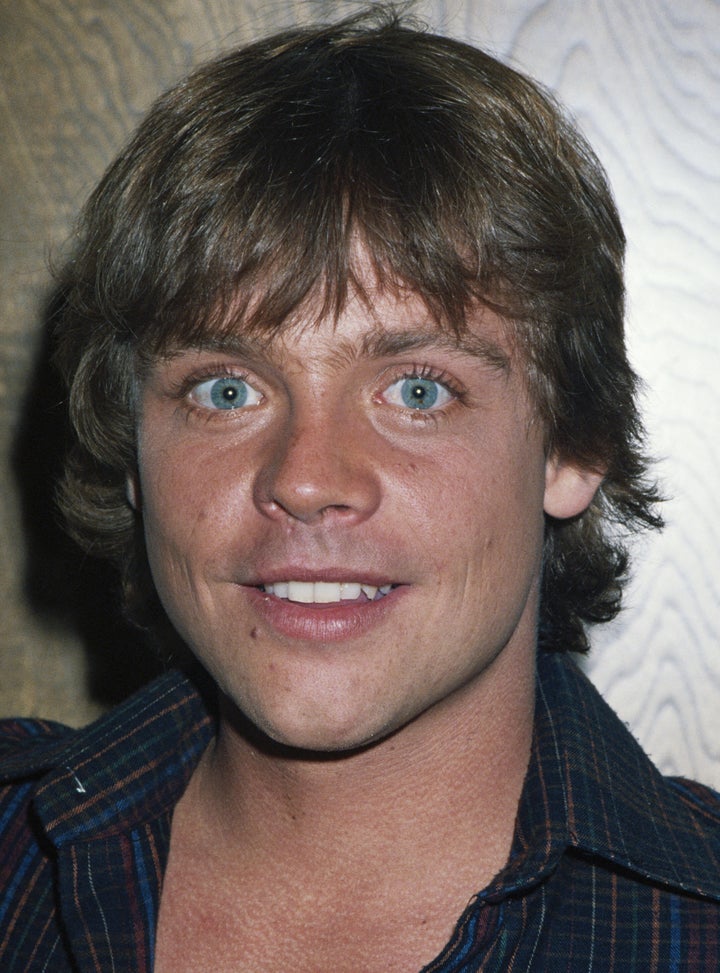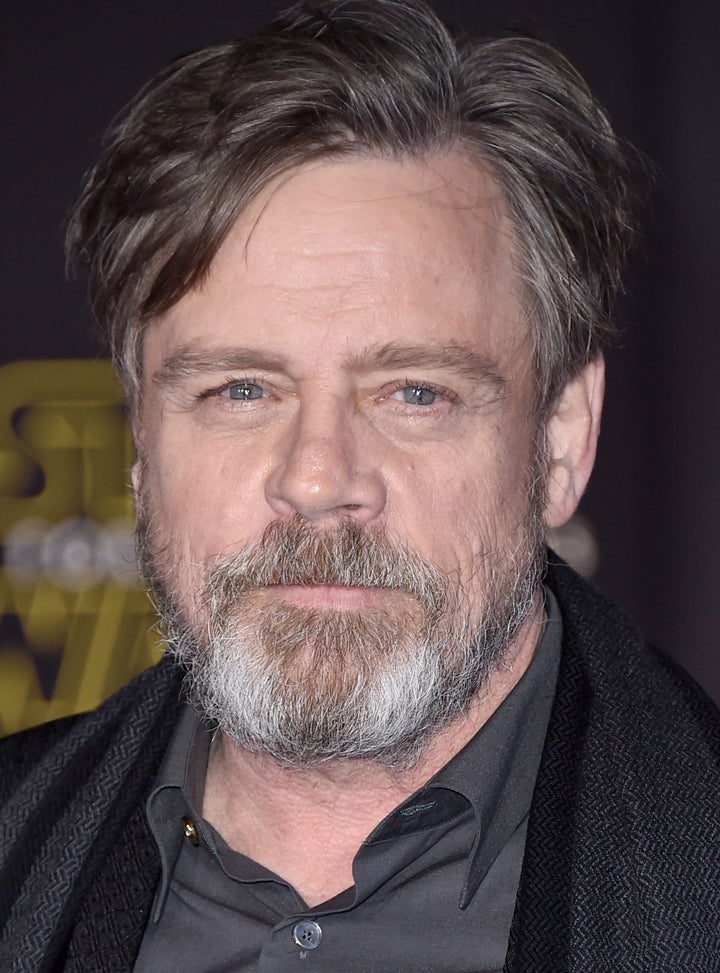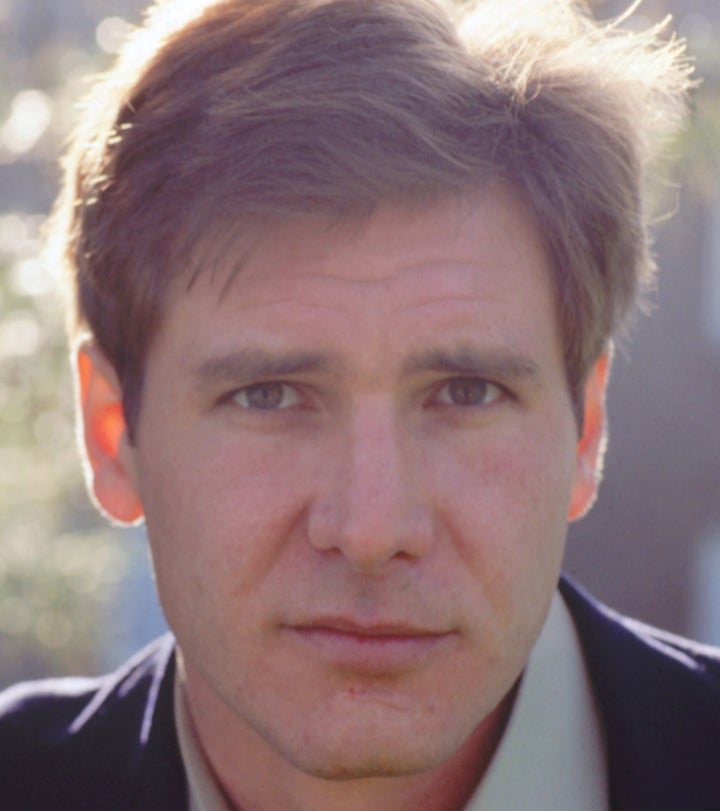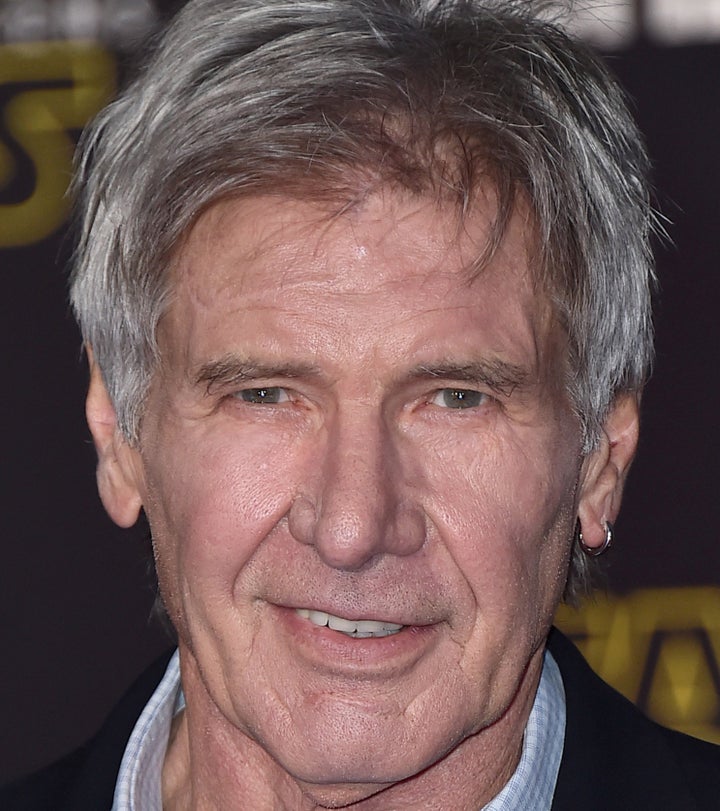 See all the snaps from the world premiere below...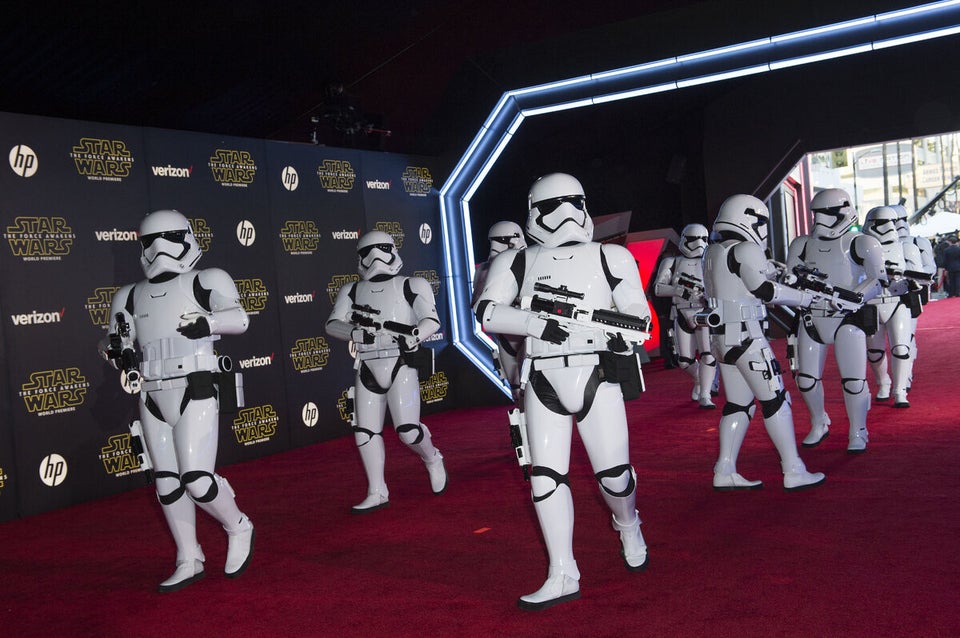 'Star Wars: The Force Awakens' Premiere
Popular in the Community