A national exam board has changed its A-Level music syllabus to include female composers following the campaign of a 17-year-old student.
Jessy McCabe initially wrote to Edexcel after she noticed that the exam board's music programme included teaching about 63 male composers, but not a single female.
"Earlier this year, I was part of an in-school gender equality and leadership programme for young women," she said.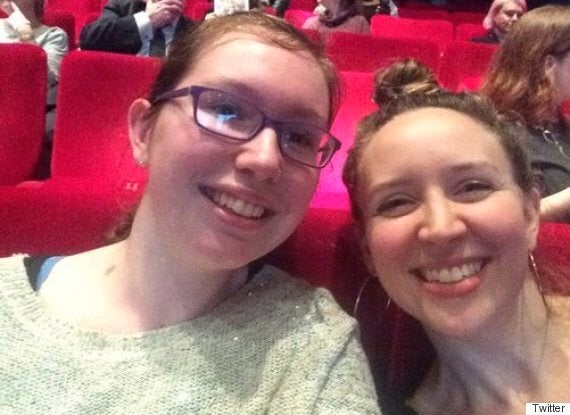 "Among other things, the programme looked into the way in which we are desensitised from noticing the lack of representation of women across different aspects of society.
"It was during this programme that I was shocked to realise I had never before noticed that there are no female composers included in my Music A-Level. So I decided to do something about it."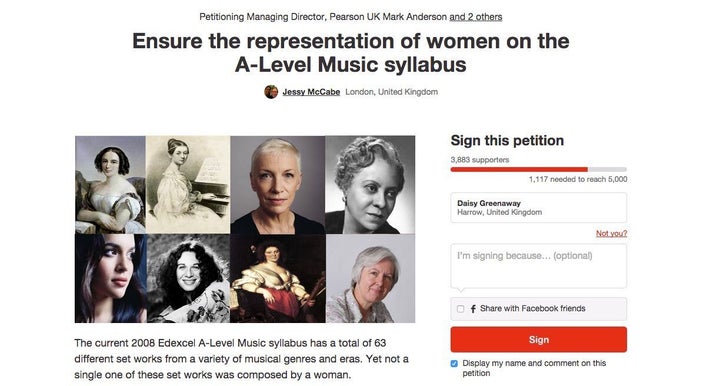 The 17-year-old started an online petition to have the syllabus changed.
However, while the student pointed out to Edexcel in an email that they claim their course aims to "engage and extend appreciation of the diverse and dynamic heritage of music", her appeal seemed to fall on deaf ears.
The head of music at the exam board responded by stating: "Given that female composers were not prominent in the western classical tradition (or others for that matter), there would be very few female composers that could be included."
Undeterred, McCabe launched an online petition, which subsequently gained almost 4,000 signatures. Writing on the Change.org page, the student said: "Edexcel's proposed 2016 syllabus, currently awaiting approval from Ofqual, does not, once again, include even one female composer.
"This has got to change. How can we expect girls to aspire to be composers and musicians if they don't have the opportunity to learn of any role models? How can we accept that the UK's largest awarding body doesn't adequately acknowledge the work of female musicians?
"Why are we limiting diversity in a subject which thrives on its astounding breadth?"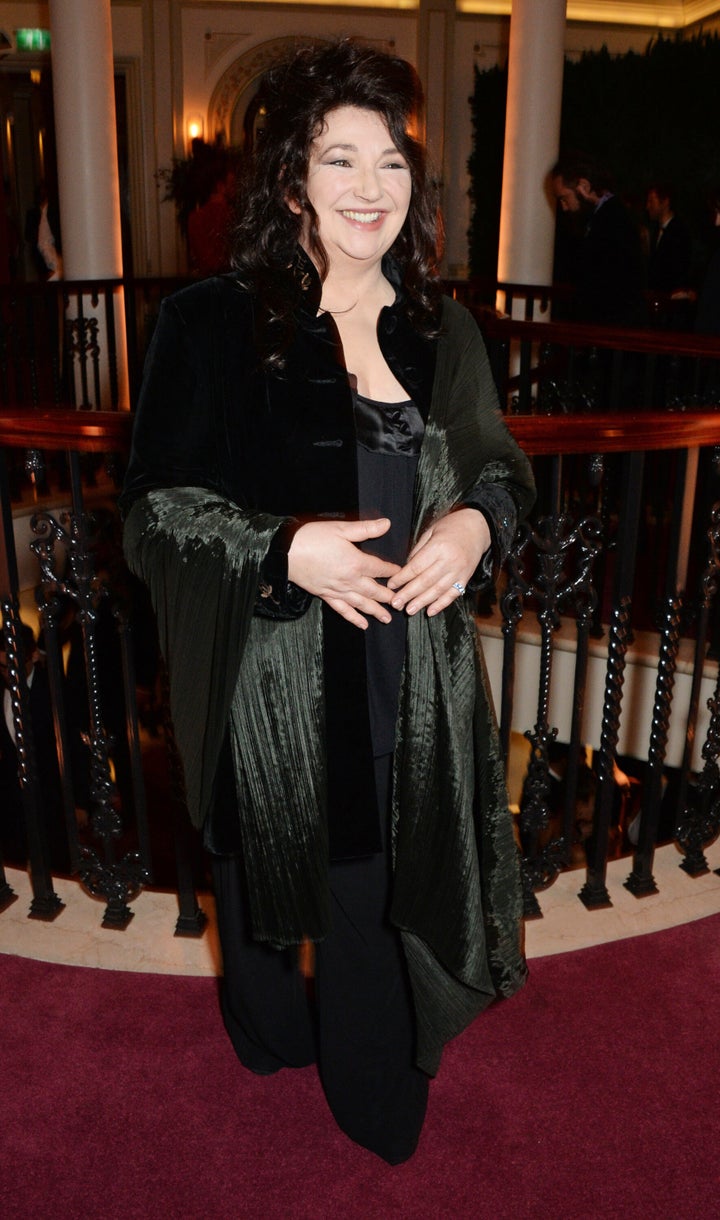 Kate Bush will be included on the 2016 specification
The teenager also wrote an open letter to the Managing Director of Pearson UK, the body that offers Edexcel qualifications, Ofqaul's Executive Director for General Qualifications and Nicky Morgan, the Secretary of State for Education.
She wrote: "Including female composers would enable students to broaden their knowledge of the historical context surrounding the musical works, essential in fully understanding the reasons behind the composition and providing reasons for certain musical aspects of the composition."
Edexcel's 2016 music syllabus has now been altered to include five set texts by female composers, including Kate Bush, Rachel Portman and Clara Schumann. The course's wider listening recommendations also lists 12 works by women.
Speaking to the Guardian about the changes, Pearson UK's Managing Director Mark Anderson said: "We have updated our music AS and A-level specification to achieve a better balance of female and male composers. We took on board feedback from Jessy and a range of experts to ensure we found the right balance.
"We are keen to ensure diversity is reflected through the qualification and we hope schools and students are pleased with this outcome. Jessy deserves recognition and congratulations for her successful campaign."