The news that Janette Tough - best known for her portrayal of Wee Jimmy Krankie - has been cast in the film was met with a negative reaction online, due to the fact that she's playing Huki Muki, a fictional male Japanese fashion designer.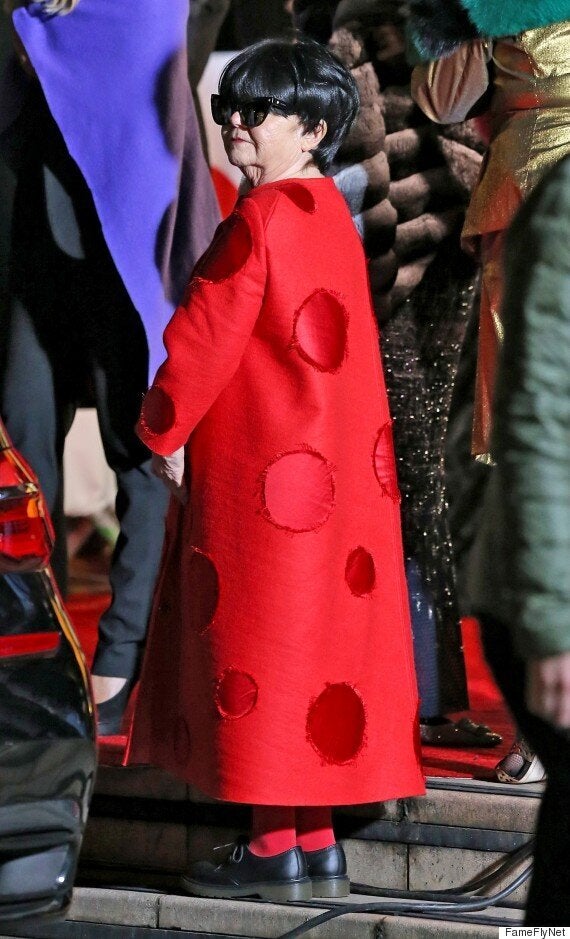 Janette Tough on the set of 'Ab Fab'
Since the news, many people have spoken out against the casting decision, with some accusing producers of "racism" and "yellowface" by having a white actor playing an Asian character.
Stand-up Margaret Cho is among the most prolific people to have voiced her disagreement, condemning the move on her Twitter page.
She admitted that she was disappointed because she was a fan of the original TV series, but said that producers should be casting Asian actors in Asian roles, adding: "When roles written for us are played by white actors - it's an outrage."
'Absolutely Fabulous: The Movie' will see Jennifer Saunders and Joanna Lumley reprising their iconic comedy roles as boozing hangers-on, Edwina Monsoon and Patsy Stone.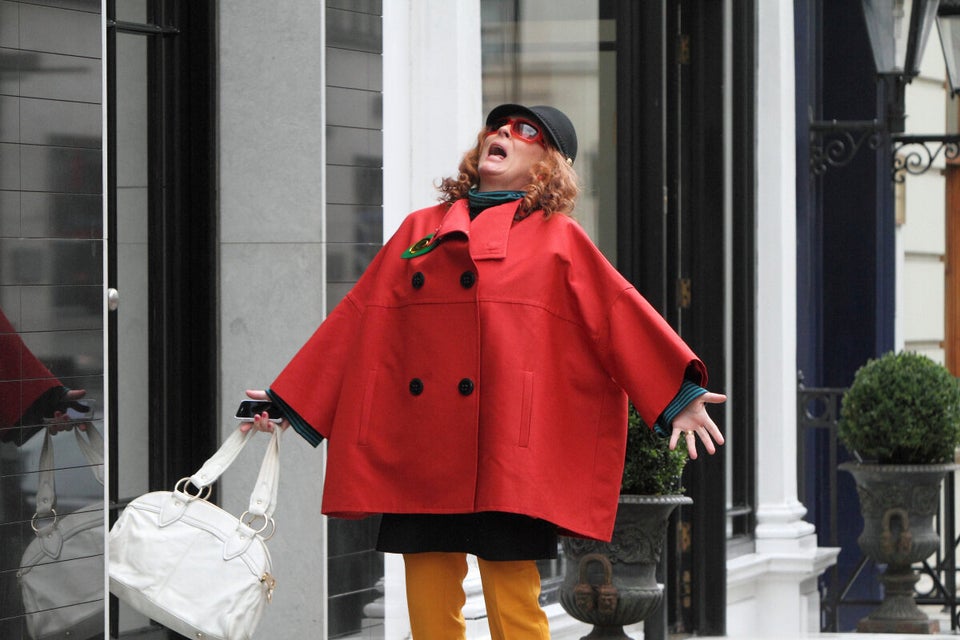 Absolutely Fabulous Olympics Special