A designer bag specifically made for carrying a stash of marijuana? It's no longer just a pipe dream...
AnnaBis, ​pronounced 'annabee', have created a range of luxury Italian leather handbags designed to help you carry around your cannabis in style.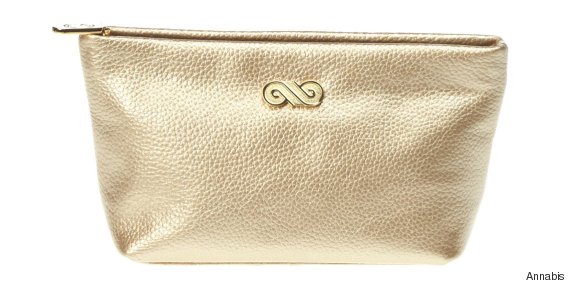 The bags are outfitted with secret compartments and "tiny little aroma-locking innovations", including airtight zippers and odour-blocking layers of resin, so you can "safely carry a stash of stinky French cheeses or your exotic greens".
They come in three styles: a small, pencil-shape case, a clutch, and a cross-body bag.
There are also plenty of additional compartments inside for storing smoking essentials like lighters and rolling papers.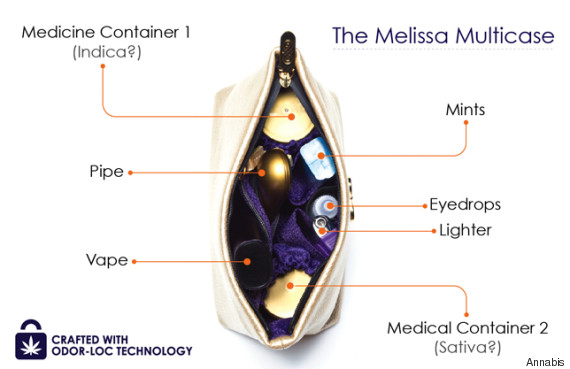 Founders Jeanine Moss and Ann Shuch came acorss the idea a few years ago while out with friends and found themselves digging through their purses, trying to find their crumpled baggies and lighters for a smoke.
"We didn't have anything fashionable and functional to carry our cannabis. That's when the light went off," Moss told Mashable.
SEE ALSO:

These Star Wars Shoes Are Actually Hideous

Primark Put A Penis On Its Christmas Pyjamas

Woman Unwittingly Buys 'Vagina Dress' With 'Vajazzled Neckline'