The pair launched the hugely popular ITV series in the States earlier this year, with Neil Patrick Harris at the helm of the show, but it won't be returning for a second series.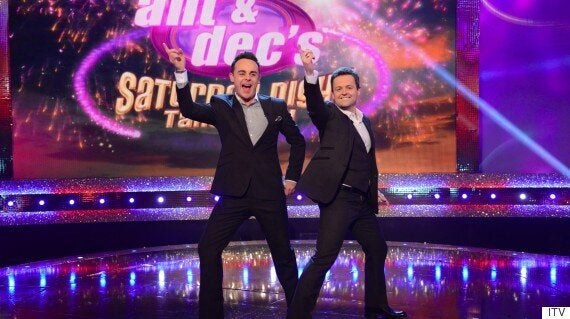 Ant and Dec on 'Saturday Night Takeaway'
Variety has reported that the show - renamed 'Best Time Ever' - was axed by NBC after receiving disappointing ratings, following its much-hyped launch in September.
"People rewarded us for taking the risk of trying something different. It was an incredibly complicated and sophisticated form of television to put on a live show on a weekly basis. We're proud of Neil for giving it his all and we have steely resolve to work together on something new."
The variety show was a carbon-copy of the UK version, featuring live stunts, celebrity pranks and guests performances, with Nicole Scherzinger also fulfilling the hostess role played by fellow former Pussycat Doll Ashley Roberts on 'Takeaway'.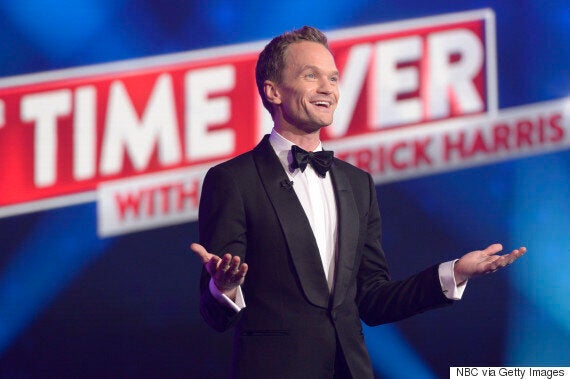 Neil Patrick Harris fronted the US version
However, it failed to draw in massive ratings, with only six million viewers tuning in to the first episode, sinking to around 4.5 million for the rest of the eight-episode run.
While Ant and Dec acted as behind-the-scenes advisors on the show, they previously tried to crack the US in 2008, with a remake of hit UK show 'You Bet!', entitled 'Wanna Bet?', but it was axed after just one series.
The pair will be seen presenting part of this year's Text Santa telethon on Friday (18 December), which airs at 8pm on ITV.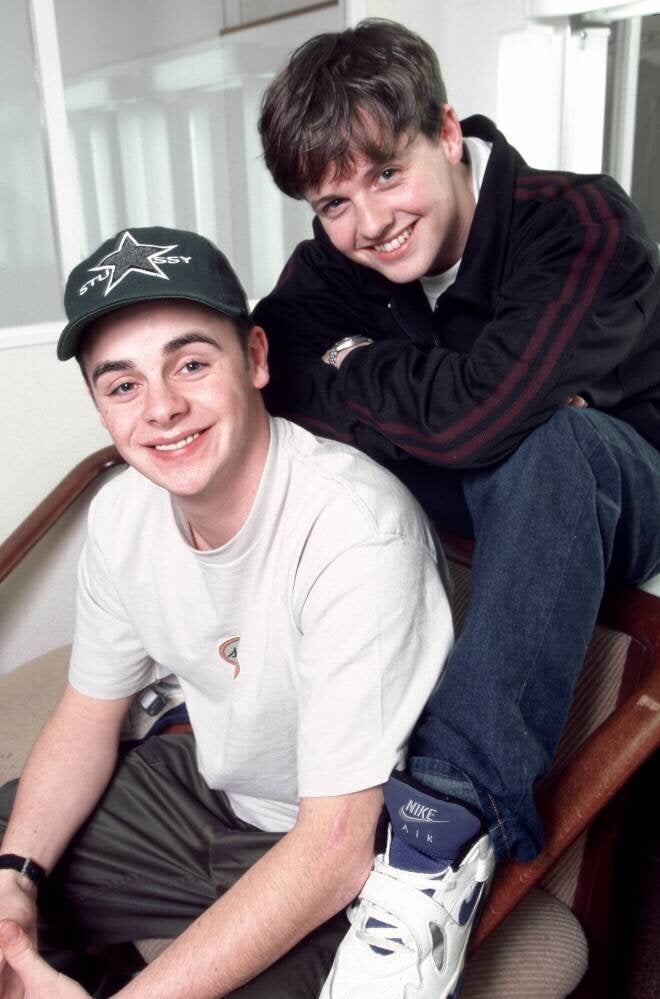 Ant and Dec Through The Years