The couple, who reportedly welcomed their daughter on the morning of 16 December, are said to be very "emotional and excited" to have their first child together.
The couple haven't yet confirmed the news on their social media channels or released their newborn daughter's name.
Hashian, 31, a singer/songwriter who has been with Johnson for the past nine years, took to Instagram on 12 December to gush over how excited she was to become a mum.
"This beautiful cycle of life and womanhood beginning again. Couldn't be prouder of all the kickass women she's going to have around her! And men of course."
In an interview with Esquire magazine in August 2015, Johnson said family life is just as important to him as his career.
"I always like making sure we find the balance and my home life is in there and Lauren Hashian is in there and my daughter is in there."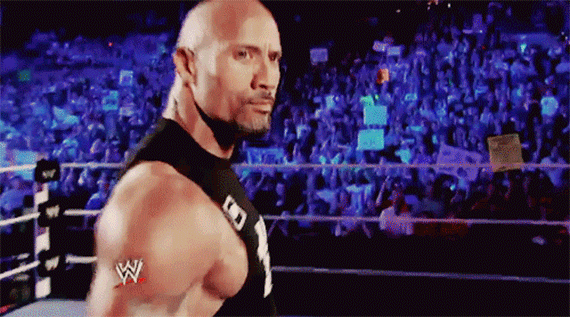 Dwayne Johnson Best Moments