A family has been accused of promoting violence against women after their controversial Christmas card appeared online.
The Johnson family asked photographer Hannah Hawkes to take a photo of them that could be sent to family and friends over the festive period.
In the image, the female members of the family are shown with duct tape over their mouths and their hands tied.
Meanwhile the girls' bother is shown doing a thumbs up, while their dad holds a sign reading: "Peace on Earth."
The image has sparked outrage on Imgur where it's been viewed more than 21,000 times in three days.
Comments on Imgur appear to have been taken down, but domestic violence charity Women's Aid has since come forward to condemn the image.
"Images like this are very dangerous because they reinforce the idea that women are passive objects to be controlled," Polly Neate, chief executive of Women's Aid tells HuffPost UK Lifestyle.
"Attitudes like this underpin male violence towards women. We must call out misogyny – if we do not, it means that women are less likely to speak out against abuse.
"On average, two women a week in England and Wales are killed by a partner or ex-partner. Violence against women is not a joke."
"I have been called every name in the book and have received some very hateful and vulgar comments and messages," she said.
"I would like to say that as a female I do not and have never promoted violence to women. I do not support abuse, or the degradation of women.
"My controversial photo was taken by request by the family, and was in no way meant to promote abuse. This photo was taken with humour in mind, and was meant as a comical Christmas photo.
"I personally know this family, and have known them for many years. They are not abusive to their children in any shape or form. Also, I would like to add that no one was harmed during the process."
Hawkes also shared an image of the family on Facebook, minus the duct tape.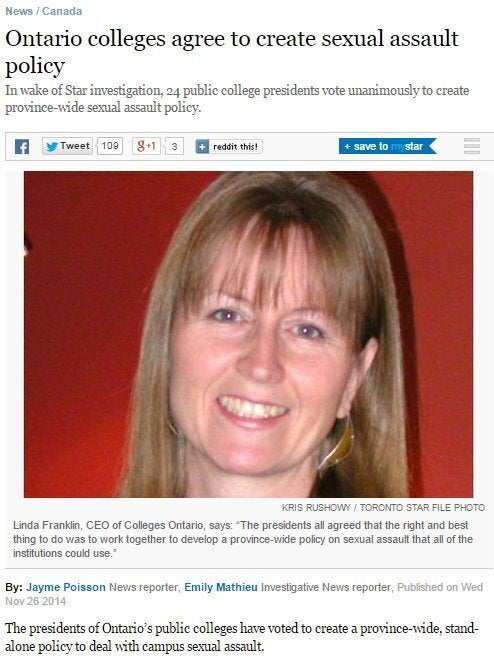 Violence Against Women In The News