Are you ready for your entire view of left-wing British politics to be changed forever?
Thanks to some eagle-eyed Twitter users, the world has now been exposed to the shocking truth. Left-wing duo Jeremy Corbyn and Owen Jones are definitely Obi Wan Kenobi and Luke Skywalker reincarnated.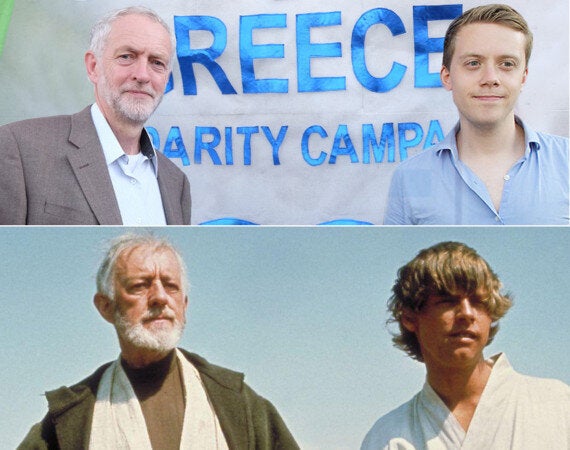 If that's not enough, here's some more...