The popular TV presenter, Kathy Secker, has died at the age of 70.
The broadcaster was a household name in the North East of England after presenting ITV Tyne Tees and a weekly show on BBC Radio Newcastle for many years.
The journalist was found at her home in Newcastle after she failed to turn up to a planned day out with a friend.
It is understood police broke into her home and found Kathy after the worried friend drove to her house and got no answer.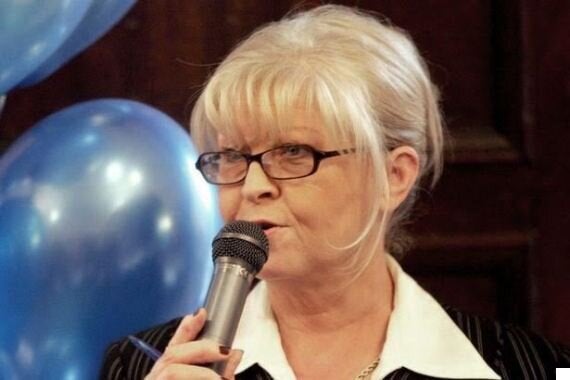 BBC Radio Newcastle, who Kathy was still presenting the weekly Sunday dedications show for, paid tribute on Twitter.
"Some very sad news. Kathy Secker, one on our longest serving presenters, has died. She'll be hugely missed… Kathy's passing comes as a huge shock. Our thoughts are with her family. We'll have a tribute on Sunday @ 2pm," they tweeted.
Former TV colleague Lyn Spencer also paid tribute to her 'popular' and 'down to earth' friend.
Colleen Cairns, who worked with Kathy on the Tyne Tees news programme 'Tonight', said she would be hugely missed.
Her daughter, Jayne Secker, is also a presenter and works for Sky News.