It's been another incredible year in photography and we've seen some truly powerful images during the past 12 months. The Huffington Post UK's own picture editors have searched through thousands of images and have hand-picked the 12 pictures that defined 2015.
In January four of the most well-known cartoonists in France were killed in a mass shooting attack on satirical magazine Charlie Hebdo in central Paris, two police officers were among the dead, with 10 journalists killed. February produced the stunning image from the Australian International Airshow planes flying over a huge planned explosion.
Wildfires burned across the state of California the month of August and as of November of this year 6,227 fires had been recorded by CAL FIRE, which burned an area of 307,592 acres.
A bomb downed the MetroJet plane that crashed in Egypt in October according to analysis of the flight date recorder. The plane crashed in the Sinai Peninsula, killing all 224 people on board.
After six long years of training British astronaut Tim Peake finally blasted off into space in December and straight to join his colleagues on the ISS. While the world cheered the 43-year-old father of two, his sons understandably found it harder to wave their dad goodbye. His youngest, four-year-old Oliver, crying out loud, said: "I want to go with daddy."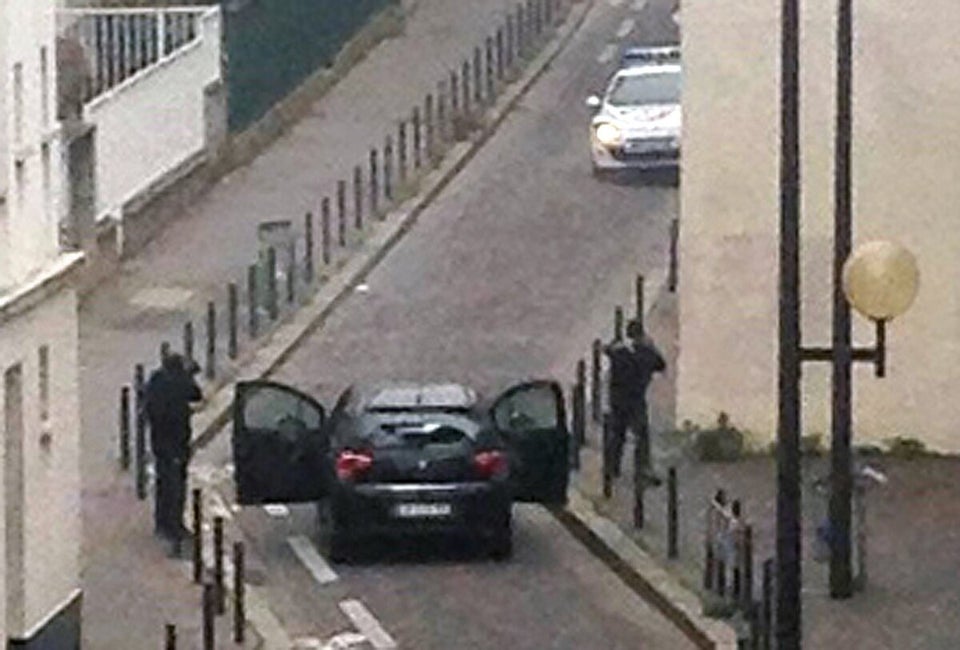 Pictures of the Year
Related