What's one thing that everyone does, but no one admits to?
That's the question one inquisitive Reddit user pitched to the online masses - and we don't think even they predicted the responses they'd get.
From accidentally pooing your pants to stalking exes on social media, these are the grim habits that we all (apparently) do when no one's around...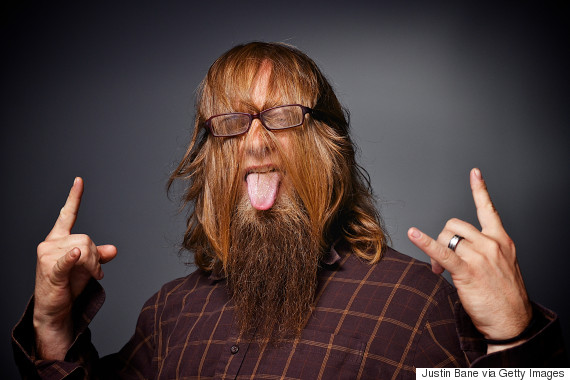 SEE ALSO:

The 22 Best GIFs According To The Internet

Little Girl Loves Beards So Her Gran Crochets This...

11 Essential Dating Tips As Inspired By People's Worst First Date Experiences