These aren't the shoes you're looking for... unless you're a seriousStar Wars fan so blinded by love that you're willing to let style slide out the window for the sake of wearing Yoda on your feet.
British shoe brand Irregular Choice have teamed up with Disney to create an official range to coincide with the release of The Force Awakens, with each style designed after a Star Wars character or famous moment from the films.
So far, so good. Except they're all completely hideous.
We're not entirely sure what kind of person would spend hundreds of pounds on making their feet look insane, but those furry Chewbacca ones do look pretty warm...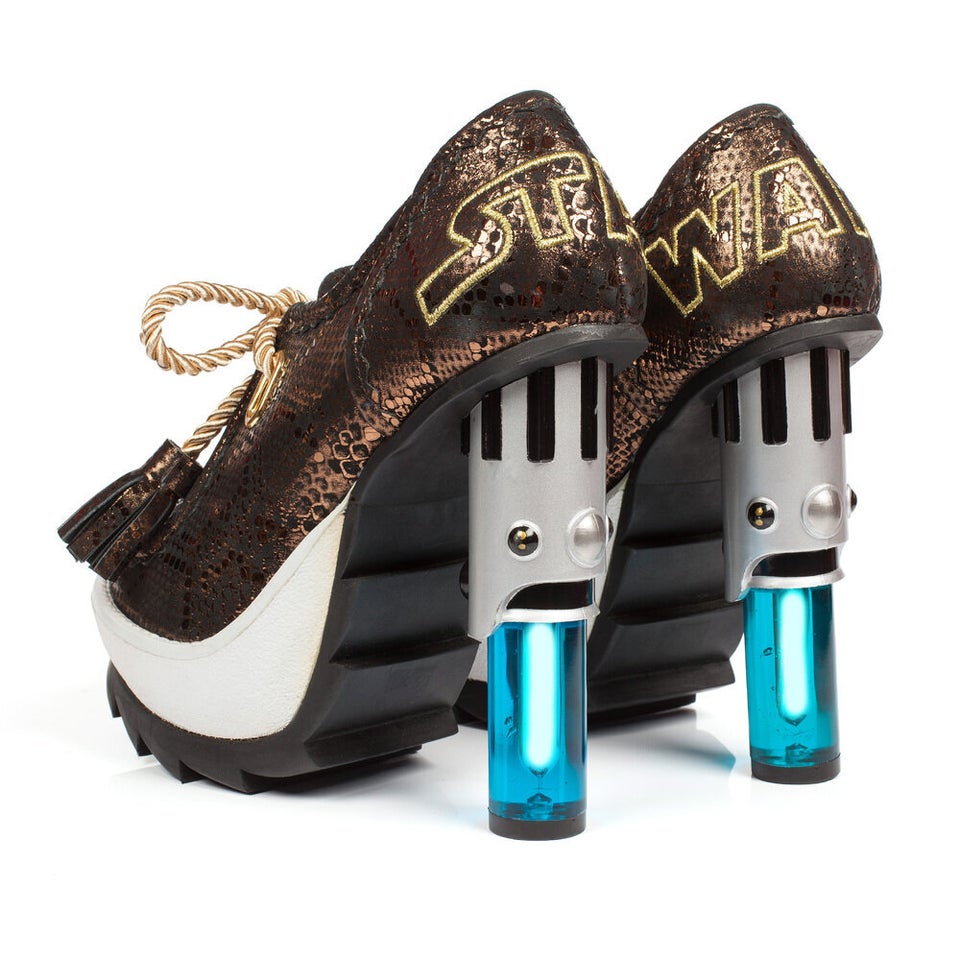 Irregular Choice Star Wars Shoes (list)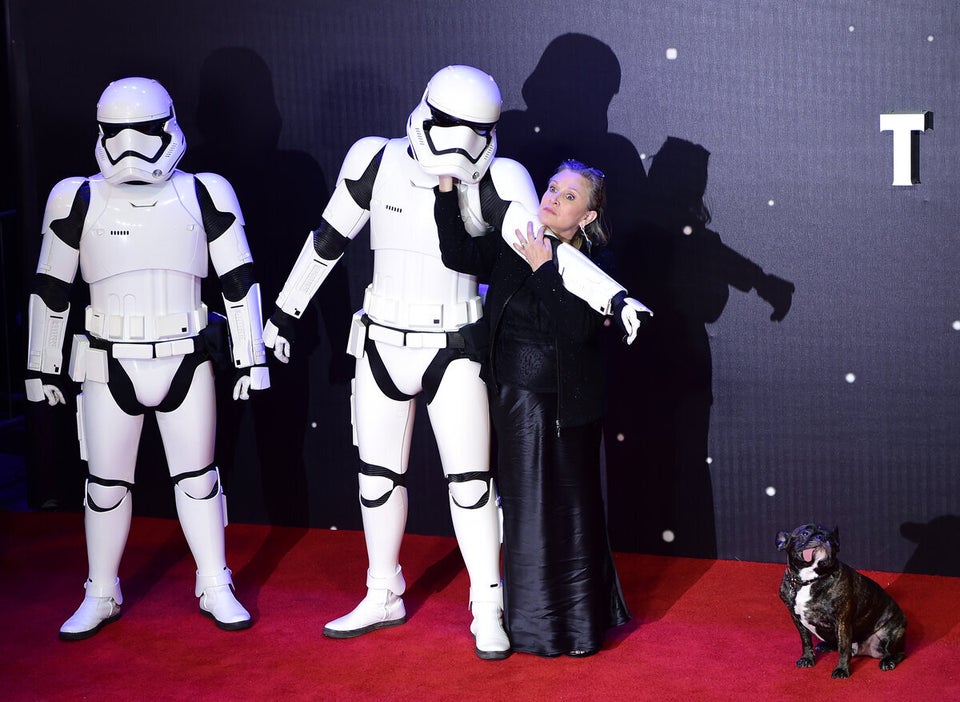 'Star Wars: The Force Awakens' European Premiere