For just one week in December a group of students at a university in America run a hotline and sing Christmas carols to strangers. And it's utterly free.
The service, called Dial-A-Carol, has been run by the University of Illinois' Snyder Hall residents for a fair while - 55 years to be precise.
The programme started in 1960 when the accommodation block's office secretary convinced the residents to sing and play carols for random callers around the holidays. Students would play the carols via a record player. Each year, the collection would grew as students would donate to the collection.
In the 80s, the song collection grew to cassette tapes and two phone lines, and then to CDs, and finally, to computer streaming in the 2000s.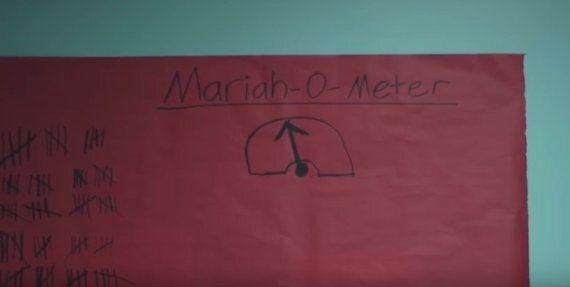 Yes, there is even a Mariah-O-Meter
The university's current associate director of housing for communications Kirsten Ruby told the Washington Post.: "Most students of the building participate, regardless of musical ability, religion, or the fact that it's finals week."
This year, the group took 16,354 calls - 9,491 more than 2014.
Unfortunately the hotline has now closed for the year - so make sure you mark it in your diaries for 2016.