She may be the biggest celeb on the planet right now, but Adele has proved that she still gets as star-struck as the rest of us, after fawning over 'X Factor' contestant Lauren Murray.
READ MORE:
The 'Hello' singer chased the former talent show hopeful down a corridor at the show's live final last Sunday (12 December), just so she could meet her.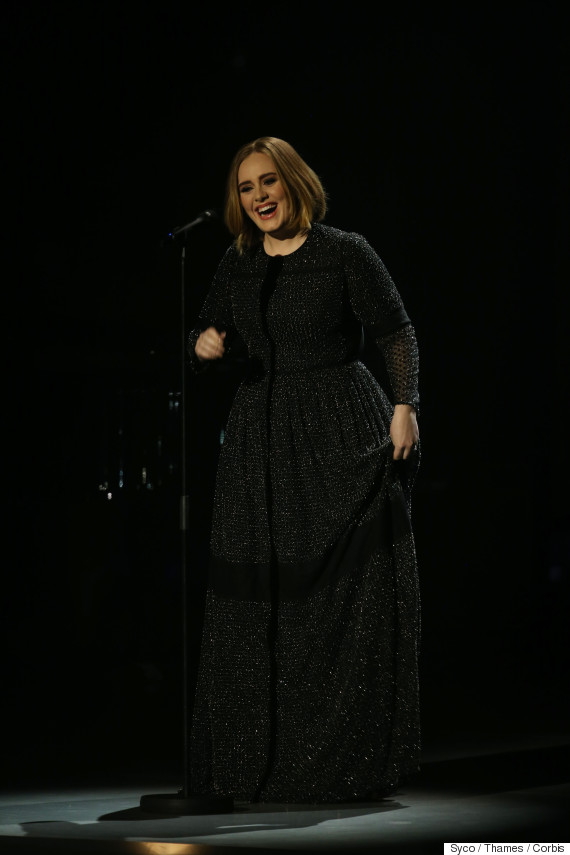 Adele performed on 'The X Factor' final
Lauren has revealed details of her surprising meeting with the megastar during an interview with The Mirror.
She recalled: "I was walking down the corridor, I'm really loud, everyone hears me before they see me, and someone came out screaming 'Lauren Murray, Lauren Murray.'
"I turned around and it was Adele chasing me in her dressing gown," she said.
"I couldn't believe it. She told me she was team Lauren and wished me luck."
Adele confessed that she was a big fan of Lauren's during her appearance on the ITV talent show, when she also performed 'Hello'.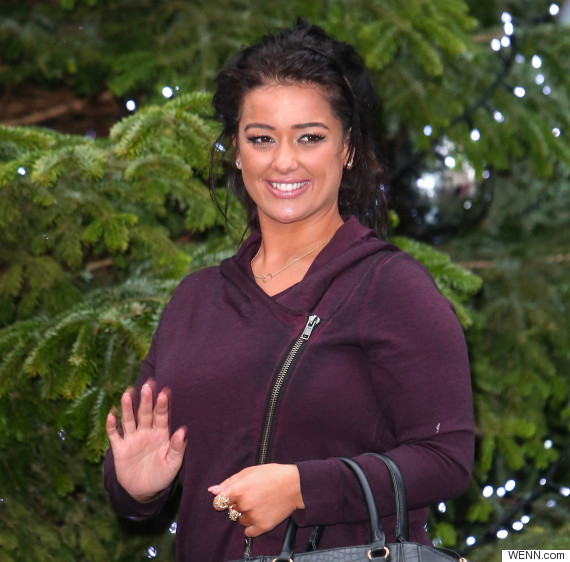 Lauren Murray
She told host Olly Murs that she was supporting eventual winner Louisa Johnson that night, explaining: "I'm going to call Louisa to night but Lauren is my favourite.
"When I read an interview about her not being able to buy her own knickers, I loved that."
Lauren was eliminated from 'The X Factor' during the semi-final earlier this month, and claimed that there was a lot of "confusion" about what musical direction she should have been taking on the show.
She told Digital Spy: "I was confused about what type of direction... I don't know if we were on the same page.
"They would be giving me current songs and saying that was the direction, but then they'd give me songs... 'Best of My Love' is quite old, isn't it?"
Lauren has since quit her job as a dental receptionist so that she can join the 'X Factor' tour next year.
LIKE US ON FACEBOOK | FOLLOW US ON TWITTER