Gregson announced on Twitter on Tuesday 16 December his wife Emma Gleave had given birth to the couple's third son together.
The actor said he was "thrilled" to finally meet his son.
He tweeted: "After talking to a belly for nine months, I can now talk to a beautiful little face and know it's not Mr Hanky. Myself and @emmagleave are thrilled."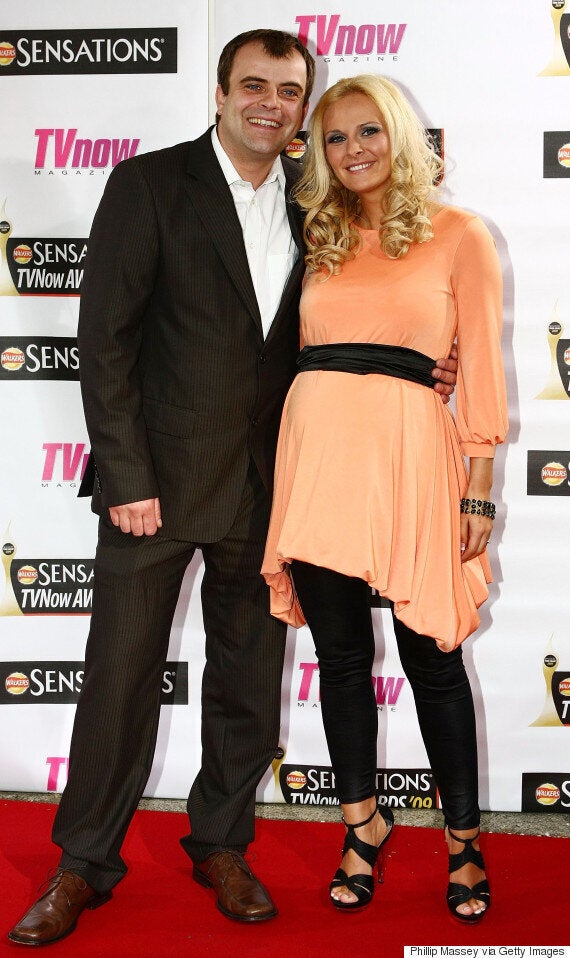 The actor, who took a break from the soap in September due to an illness, also took time to praise the staff at Wythenshawe Hospital in Manchester.
He added: "I can not praise and thank everyone at Wythenshawe hospital enough. Although unbelievably busy, brilliant and lovely. The best x."
Staff at the hospital replied: "Aww you're very welcome, have a lovely Christmas with your new little boy! Xxx"
Gregson and Gleave married in 2010 and also have two older sons - Alfie, seven and Harry, five.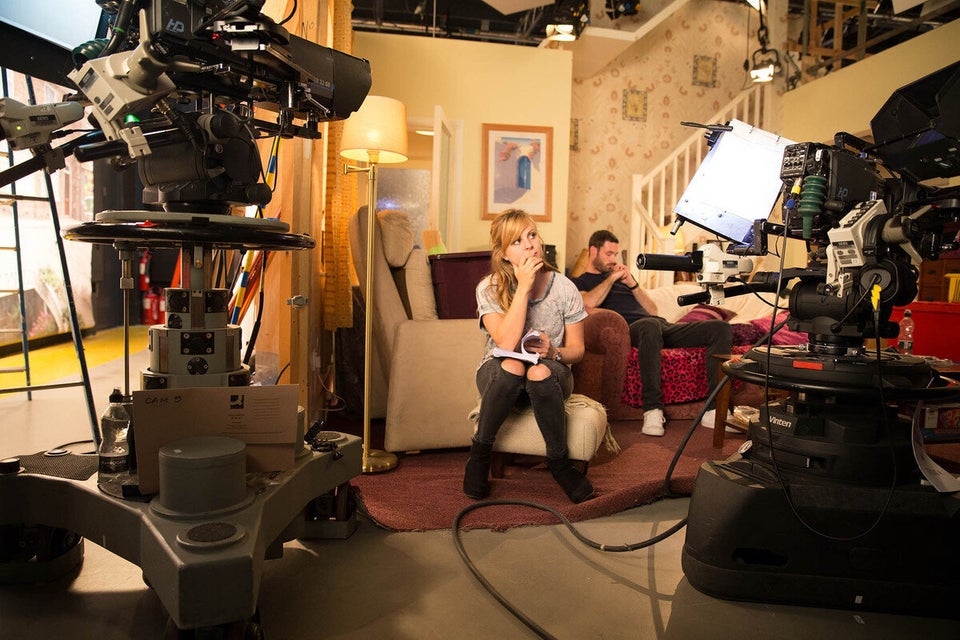 'Coronation Street' Live Episode