A 27-year-old in Spain has gone beyond the realms of talent and performed a jazz classic while undergoing 12 hours of brain surgery.
Carlos Aguilera played a cover of Misty on his sax, to a room of 16 medics who wanted to make sure the procedure kept his musical skills intact.
The performer was diagnosed with a brain tumour, which doctors took out two months ago.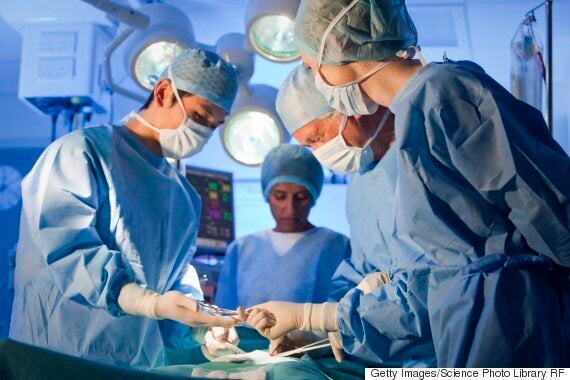 Speaking at a press conference on Wednesday, he said the surgery made him feel like he had been born again.
Aguilera - no relation to pop star Christina Aguilera - was given painkillers but he stayed awake as doctors did not put him under general anaesthesia.
Speaking to a local news publication, La Opinion De Malaga, one of the surgeons said the musician had been in a state of semi-consciousness, with his head open on the table.
Guillermo Ibáñez said: "He is a professional musician and his life depends on it. [It] was the only way to operate without damaging the part involved in the musical language."
While the medical feat received applause from the around the world, it is not the first time surgeons have kept musicians semi-conscious during brain surgery.
Earlier this year, a 33-year-old banker played Beatles hit 'Yesterday' while medics took out his brain tumour.