It's been a fantastic year for the BBC show, which has beaten its ITV rival 'X Factor' consistently.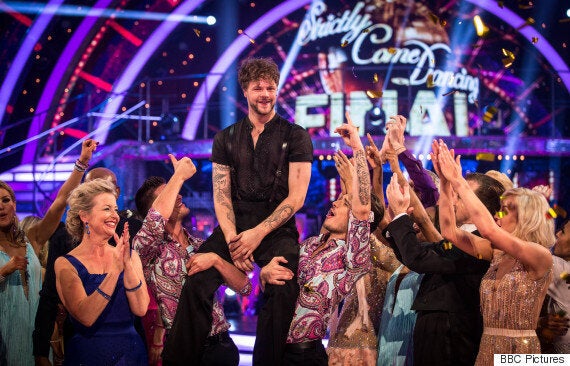 An average of 11 million viewers saw the first half of Saturday's show, during which the finalists made their last bids to impress the judges.
The ratings peaked at 11.9 million, as fans tuned in to watch Jay lift the trophy, after weeks of battling it out on the dancefloor.
The numbers eclipse the 'X Factor' final totals, following last weekend's two shows which failed to impress viewers.
Just 5.9 million viewers watched the first half of last week's two-part 'X Factor' finale, though guest appearances from Adele, One Direction and Coldplay helped to improve things on the Sunday, when 8.4 million tuned in.
Nevertheless, the show is set to return next year, and bosses have already issued a callout for potential auditionees.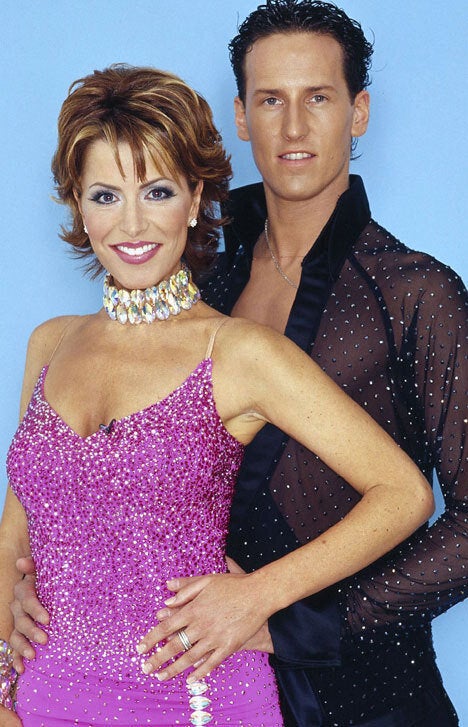 'Strictly Come Dancing': All The Winners