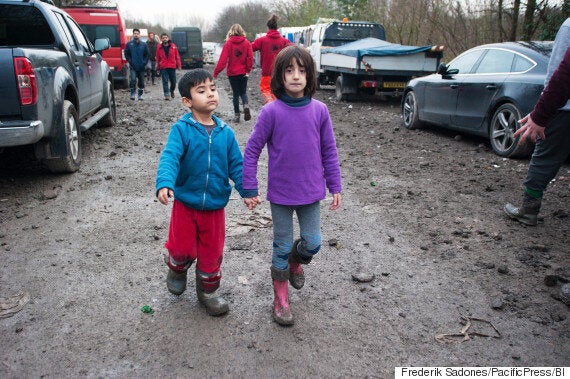 Two refugee school children walk hand in hand at a camp in Dunkirk
The reasons for the huge movement of people are many and complex - as are the reactions of people in host nations worried about perceived effects on security and infrastructure.
Here are nine Twitter accounts to follow to help you gain a broader understanding...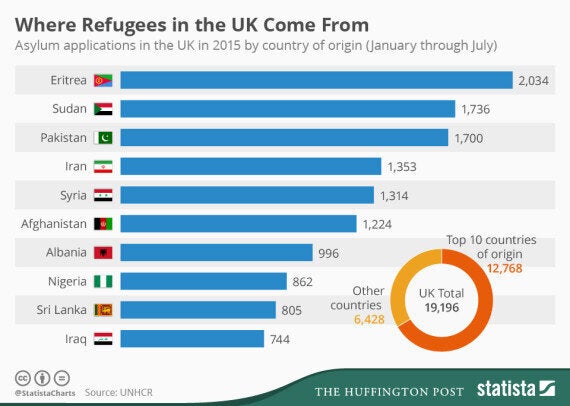 The chart above shows the the origin countries of the 19,196 people who claimed asylum in the UK from January to July of 2015.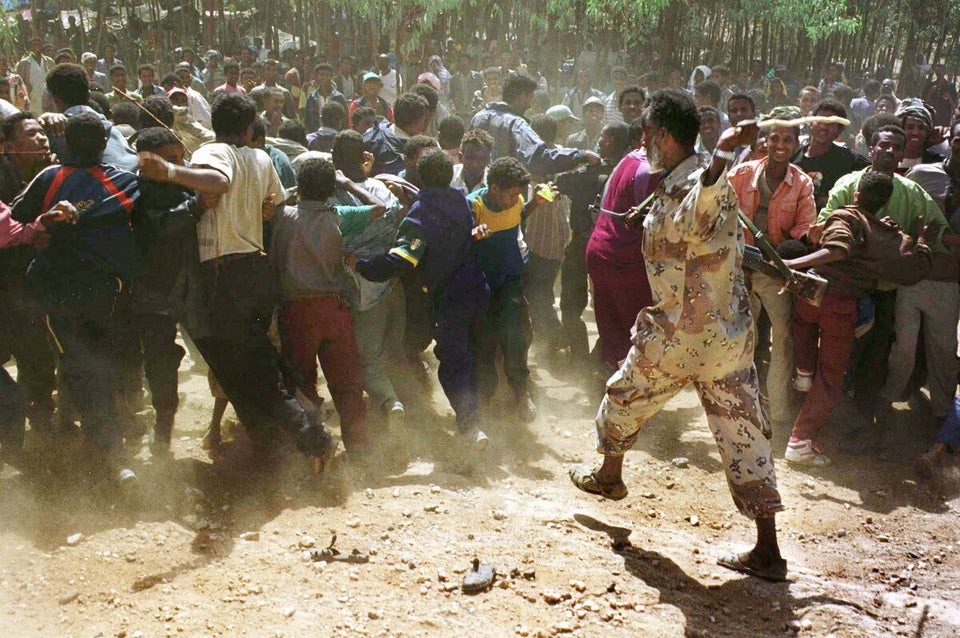 Where U
Related