A teenager who works as a builder was left speechless after being told he should give up his seat on the tube to a businessman as he "had a better job".
Jamie Loveday was travelling home from work last week when he was approached by a man on a Victoria line train when it stopped at Green Park station.
The teen, who was dressed in his workwear after a day on site at the Adelphi Building in Westminster, said the businessman was a "well-spoken smartly-dressed man" between 40 and 50.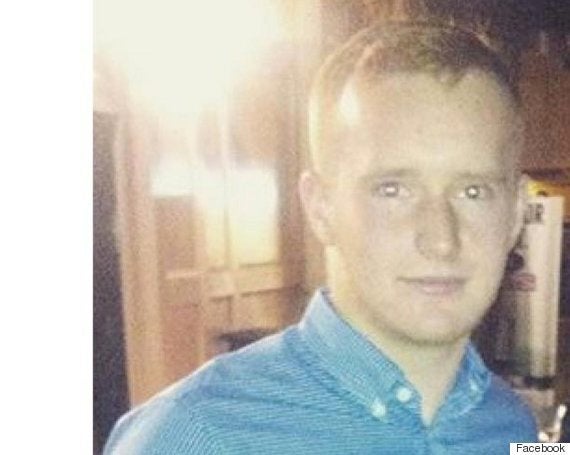 Jason Loveday refused to give up his seat for the presumptuous businessman
Loveday told the paper: "I couldn't believe what I was hearing and said "excuse me" before saying no I wasn't going to give up my seat. Everyone's faces around me dropped.
"He muttered 'this is outrageous' and stormed off down the carriage before asking the same question to a Chinese girl who moved for him.
"He probably thought because he earns more money than me he could intimidate me. I was in my dusty clothes and he was in a Calvin Klein suit."
Loveday added: "It annoyed me that he.. was so arrogant to think he was better than me but I find it happens in London.