The moment a three-year-old Lebanese orphan was brought to tears when meeting his hero Cristiano Ronaldo has been captured in a heartwarming video.
A local reporter, Rana Harbi, picked up Haidar's story and started a Twitter campaign to help the football-mad three-year-old meet his all-time hero Ronaldo.
The touching moment Haidar met his hero was captured in the video above.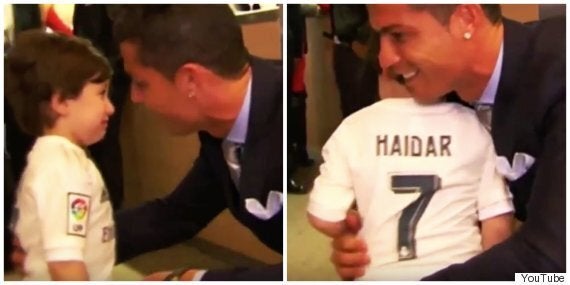 Three-year-old Haidar recently lost both his parents in the Beirut bombings
Haidar, who lives in the the Bourj el Barajneh suburb of Beirut, is said to be a huge Real Madrid fan.
After Harbi got in touch with the Spanish football club and drummed up support through her Twitter campaign, she was thrilled when the club agreed to arrange the meeting.
Haidar and Ronaldo met at the Santiago Bernabéu Stadium in Spain. The three-year-old was met by the president of Real Madrid football club, Florentino Perez.
Haidar got changed into his football shirt and was carried to meet Ronaldo. He was overcome with emotion when Ronaldo spoke to and hugged him.
Harbi shared her joy on Twitter after the pair met.
"The power of a tweet!" she wrote. "Haidar, the boy who lost his parents in a terrorist attack in Lebanon, met @Cristiano today."
This isn't the first time Ronaldo has made a sweet gesture for a young fan.
Many passed him by without watching, but one young boy watched in awe. Ronaldo took off his disguise and presented the young boy with a signed football.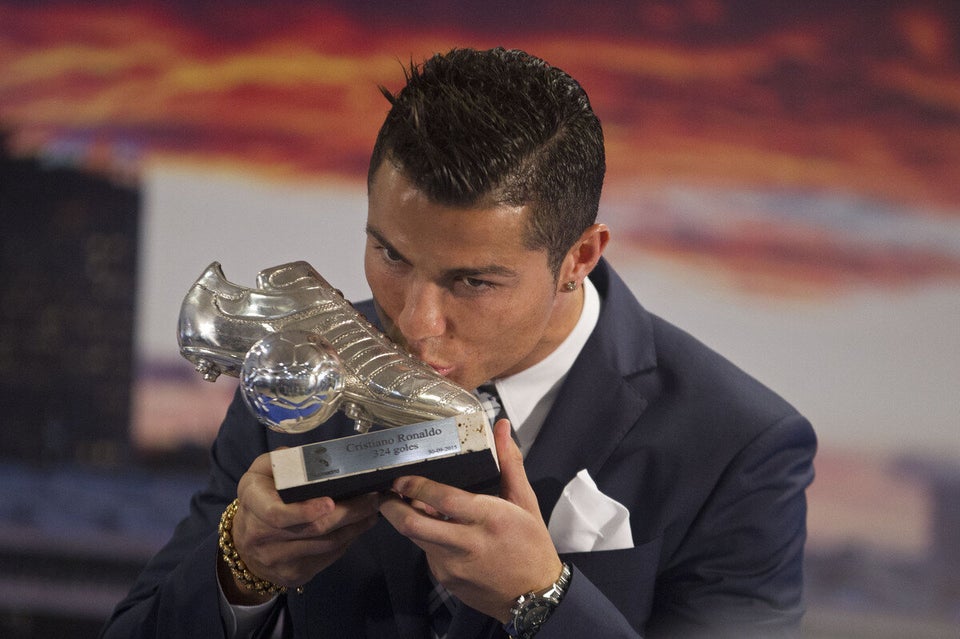 Cristiano Ronaldo