Graphic warning: This video shows the removal of a cyst from a man's foot.
A man has had a grape-sized lump removed from his foot by none other than Dr Pimple Popper.
Sandra Lee, who goes by the name of Dr Pimple Popper, shared a video of the gruesome excision on YouTube.
After removing the lump, she soon discovered that it was a rare type of cyst.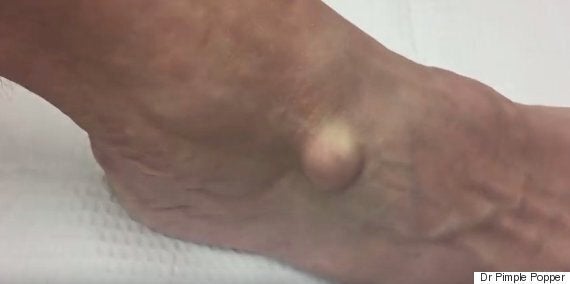 The man had gone along for a general skin checkup, at his wife's request, and Dr Lee immediately noticed the unusual lump on his right foot.
She explained that she was unsure of what the lump was prior to removing it, which made her quite wary.
"At first I thought it may be a ganglion cyst, but as you can see I tried to aspirate the area (use a syringe to create a vacuum to remove any of the internal contents if it was a liquid) and this was unsuccessful," she said.
The surgeon said she was worried that the lump was a small arteriovenous malformation (a tangle of abnormal blood vessels), which meant there would've been blood in the lump.
However after checking to see if there was a pulse in the growth, she deduced that a "vascular growth was very doubtful".
The video above shows the moment that Dr Pimple Popper removes the small red growth, which looks just like a grape.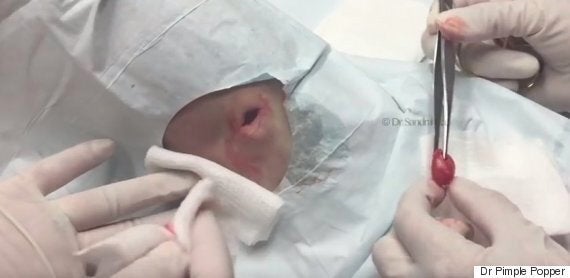 After sending the lump for lab tests, they deduced that it was a Palisaded Encapsulated Neuroma (PAN) - an uncommon benign growth which is made up of a bundle of nerve cells.
"It is not malignant or life threatening," explained Dr Pimple Popper.
"And now, he doesn't have this bump on the top of his foot anymore, so even though he didn't really want to go through with this, I think he is happy he did in the end!"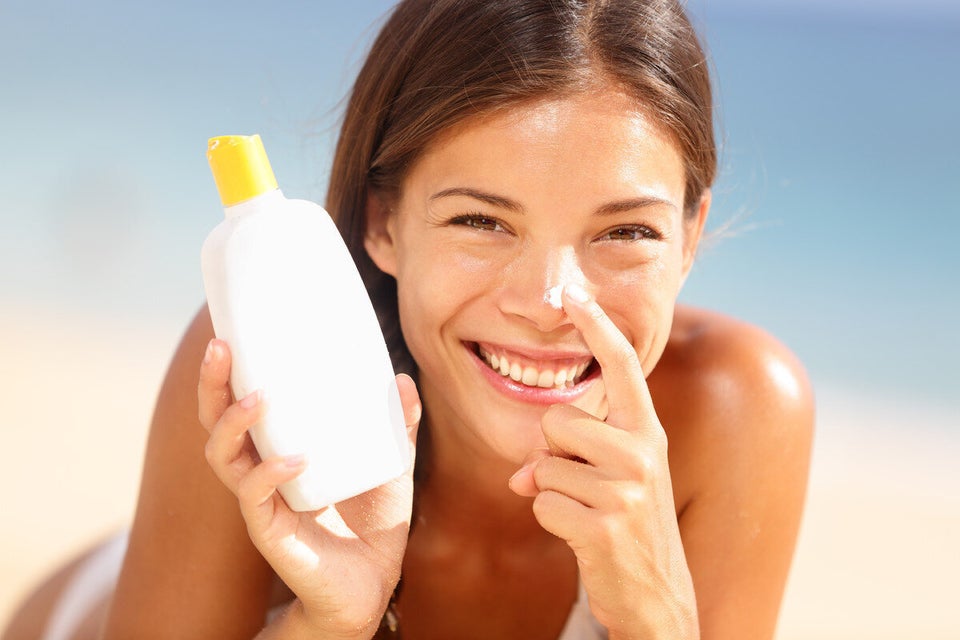 14 Tips For Glowing Skin
Related