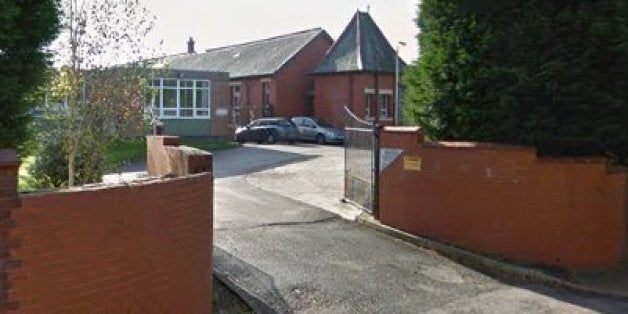 Police are treating the dumping of two pigs' heads outside an Islamic school in Lancashire as a hate crime.
It is believed the heads were left at the gates of the Markazul Aloom School in Park Lee Road, Blackburn, between 5pm on Friday and 8.30am on Saturday when it was reported, The Press Association reports.
Chief Inspector Sheena Tattum, of Blackburn Police, said: "This is being treated extremely seriously and we understand the concern that incidents like this, while thankfully rare, can cause in the community.
"We have put extra patrols on in the area to try to offer some reassurance.
"An investigation is under way to identify those responsible and a team of detectives are carrying out numerous inquiries.
"We have carried out house-to-house inquiries in the area and done a search through CCTV and we would appeal for anyone who has any information which could assist the investigation to get in touch with us."
Anybody with information should contact police on 101 quoting crime reference ED1517304 or Crimestoppers on 0800 555111.
Related