Harrison Ford is set for a bumper payday following the latest 'Star Wars' film, which looks to set to break worldwide box office records.
'The Force Awakens' star received $34m (£23m) upfront for reprising the role of Hans Solo, according to the Mail On Sunday, and his contract also means he's entitled to a portion of the film's profits.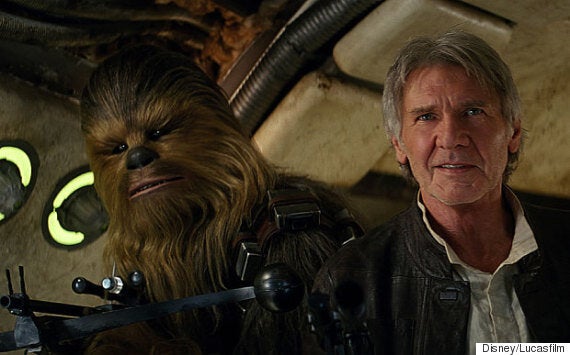 The paper states that Harrison will get 0.5% of the movie's gross earnings, and with industry experts currently predicting that it could take $2 billion, the Hollywood star is set for a huge paycheck. $9 million to be exact.
At present, the all-time world record for the highest box office takings belong to James Cameron's 'Avatar', which grossed $2.7 billion.
During its opening weekend, 'The Force Awakens' broke records on both sides of the Atlantic, and the figures will sky rocket when it gets released in China in January.
Harrison's payday is significantly bigger than that of his younger co-stars Daisy Ridley and John Boyega, who are believed to have received $450,000 (£300,000) flat fees for their star turns.
Harrison joked about how much cash he's set to receive during a chat at the flick's London premiere, telling reporters: "I didn't get goosebumps when I went back on set, no. I got a paycheck. It made me happy.
"Obviously it was a surprise for me to get to come back but it was fun – hey it is what I do for a living," he added.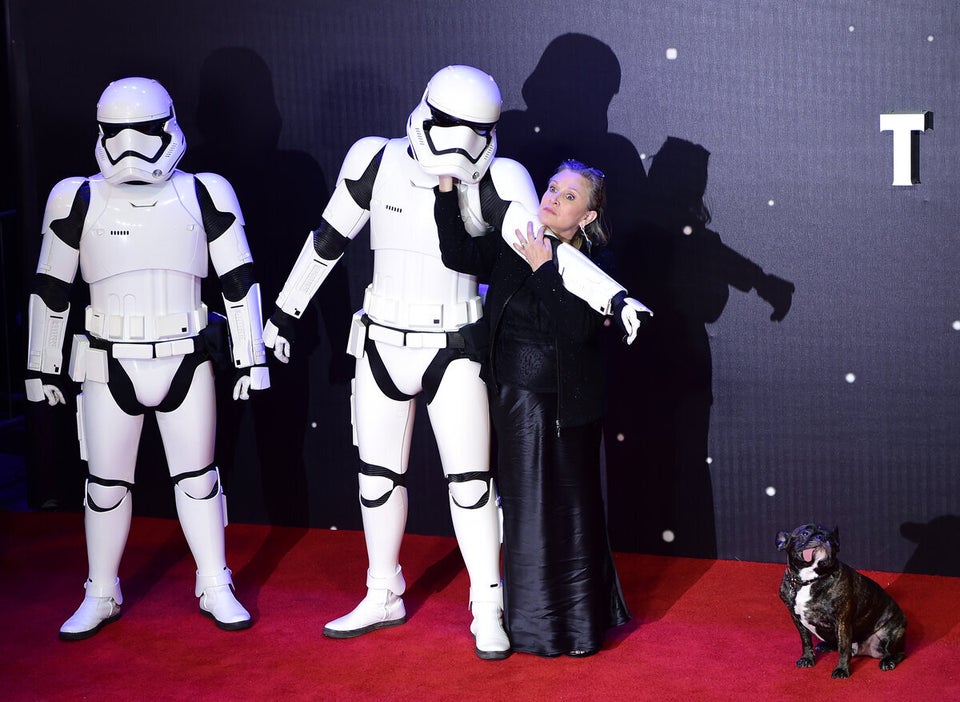 'Star Wars: The Force Awakens' European Premiere