Jennifer Lawrence may have a bit of a rep for being a bit of a goodie two-shoes, but she's made a couple of admissions that have surprised fans.
The 'Hunger Games' actress has revealed she has locked lips with her co-star Liam Hemsworth off-screen, and also smoked cannabis before the Oscars.
Appearing on US TV show 'Watch What Happens: Live', she played a game of Plead The Fifth with host andy Cohen.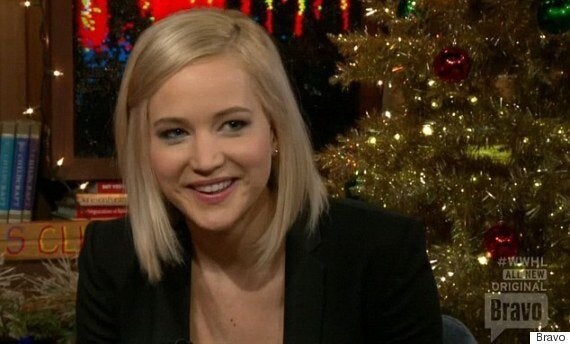 Jennifer Lawrence on 'Watch What Happens: Live'
Asked if she'd ever kissed Liam when the cameras weren't rolling, Jennifer said: "Liam and I grew up together. Liam's real hot, what would you have done? Yeah."
When then probed if she had smoked pot before any awards shows, she admitted she had "taken a hit" of a bong before one of the Oscars ceremonies she has attended.
Pressed about whether it was the year that she won Best Actress for 'Silver Lining's Playbook' in 2012, she said, "I plead the fifth," as Andy threatened to check what her eyes looked like during her acceptance speech.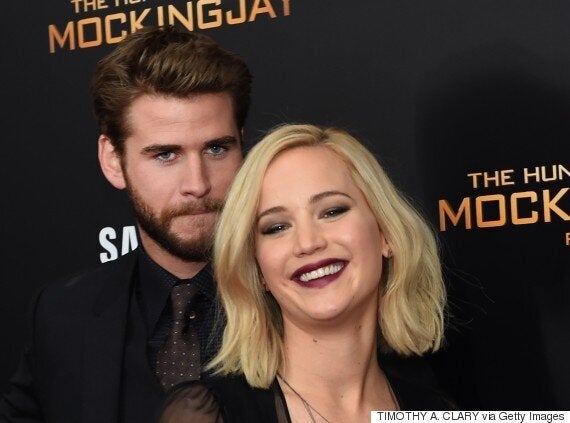 Jennifer admitted to kissing Liam Hemsworth off camera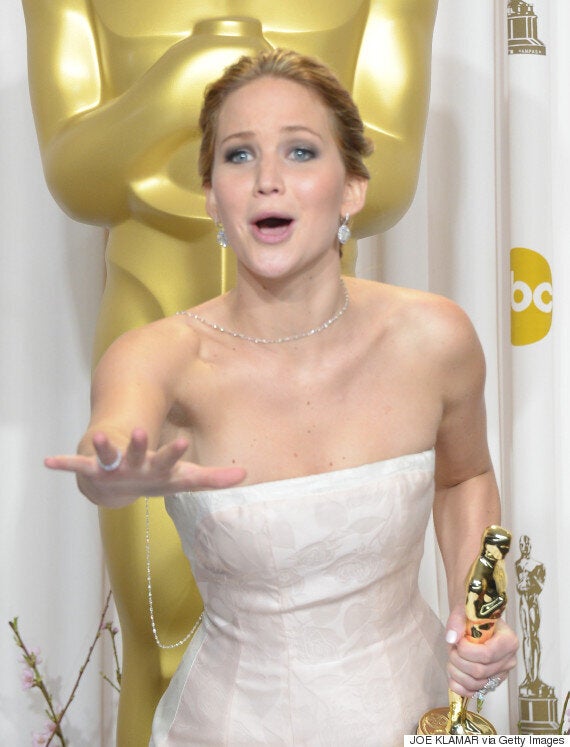 Jennifer won the Oscar for Best Actress in 2012
During the game, Andy also used it as an opportunity to try and get Jennifer to open up about her rumoured romance with Coldplay's Chris Martin.
However, she refused to comment, simply saying: "Come on man?"
The pair reportedly dated following his split from wife Gwyneth Paltrow, but were thought to have ended their relationship earlier this year.
Watch Jennifer admit to smoking pot before the Oscars in the video above.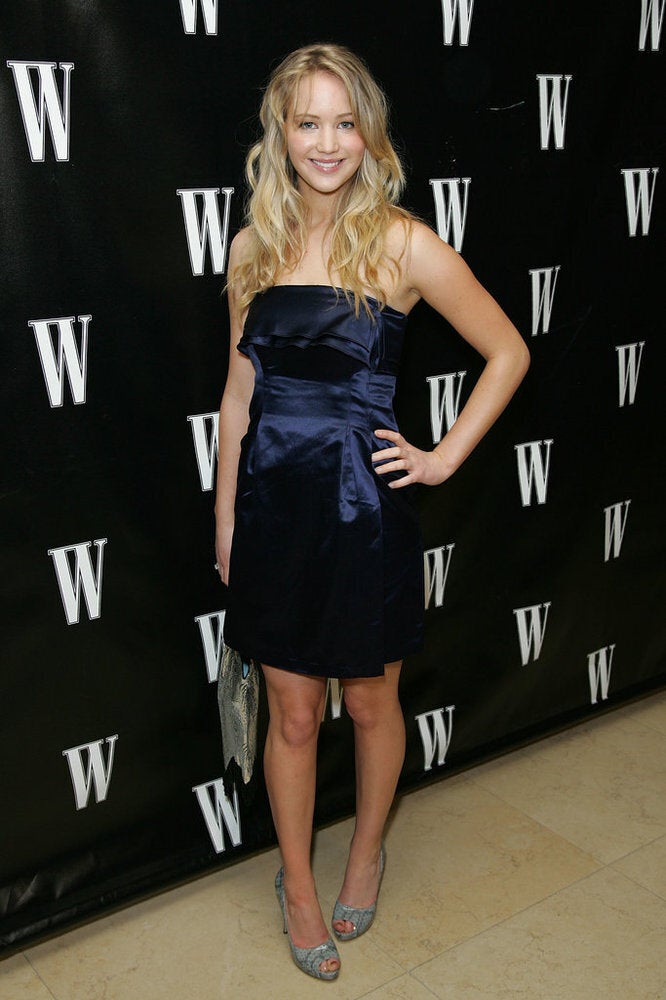 Jennifer Lawrence's Style Evolution