Piers Morgan's wife might not be getting many Christmas presents this year after playing a prank on her husband during Deirdre's phone-in on Tuesday's 'Good Morning Britain'.
Piers was left red-faced after Celia, using the name Delia, rang in to ask for advice about how to deal with her husband's addiction to social media.
But as soon as she began speaking, Celia was rumbled after Piers recognised her voice.
"Hahahaha, her name's Celia," he quipped. "If only she was Delia, I might get a decent evening meal.
"I'm am absolutely amazed that she can even notice me on the phone given the amount of time she's on eBay buying dresses she doesn't need."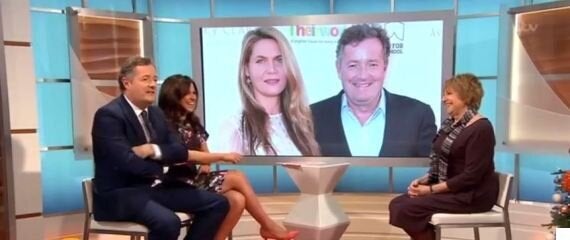 However, Deirdre agreed with Celia and told Piers it would be a good idea for a two-to-three hour phone ban over the Christmas period.
"Her secret is to never watch me on television because she finds me incredibly annoying," joked Piers about his wife's way of coping with him.
"Underneath this gruff exterior, he's actually a cuddly bear," Piers said as he leaned over to hug the billionaire.
Watch Piers get pranked in the video above...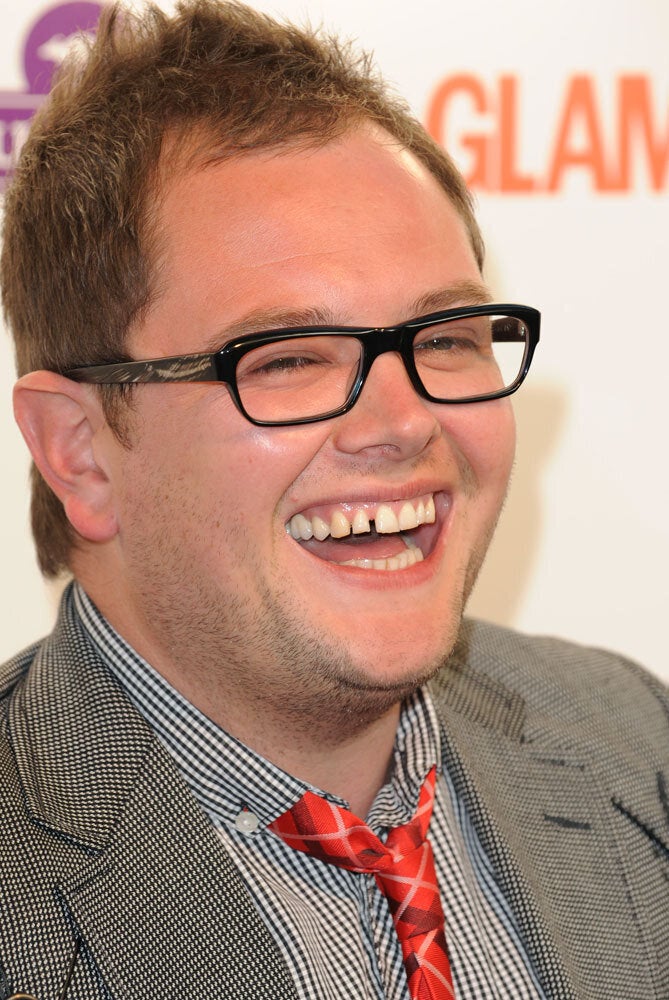 Don't Mess With Piers Morgan
Popular in the Community