White vinegar isn't just great for pickling eggs and onions. Oh no, it can be used to keep flowers fresh and clean your home, too.
Intrigued? Here are a handful of other vinegar tricks to try...
1. To clean your toothbrush, soak it in vinegar for 10-15 minutes and rinse.
2. Vinegar mixed with cornstarch can create a great cleaning agent. Apply the mixture to a stain and let it sit for 30-40 minutes.
3. Use vinegar as a chemical-free disinfectant for your chopping board.
4. Add 2.5 tbsp of sugar and 1 tbsp of vinegar to newly cut flowers to keep them fresh.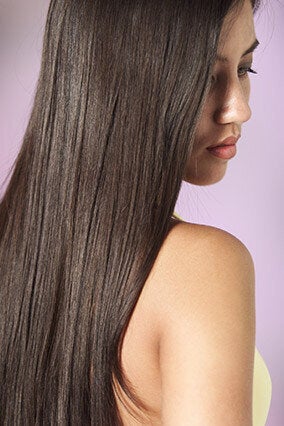 12 Incredible Uses for Vinegar