Christmas jumpers may have the power to bring people together over a love of kitsch knits, but one man wanted to use fashion to inspire even more of a connection between people this festive season.
Joseph Tame, a British ex-patriate living in Japan, took festive dressing to the next level in his quest to inspire bonding over the holidays.
Tame decked himself out in two fake Christmas trees, metres of tinsel and fairy lights, and accessorised with multi coloured baubles, before taking to the streets of Tokyo.
Explaining his choice of attire Tame told CNN: "One of the main things is to break the social barriers. Tokyo is a great city but people keep to themselves. It brings people to get together.
"On the train, it's just wonderful. Everybody is just transfixed."
He added that he wanted to "spread the Christmas cheer."
It took Tame two months to make his outfit, (and we thought it took us a long time to get ready for a Christmas party), and this extensive prep time meant he was pipped to the post when debuting his look - by Beyoncé.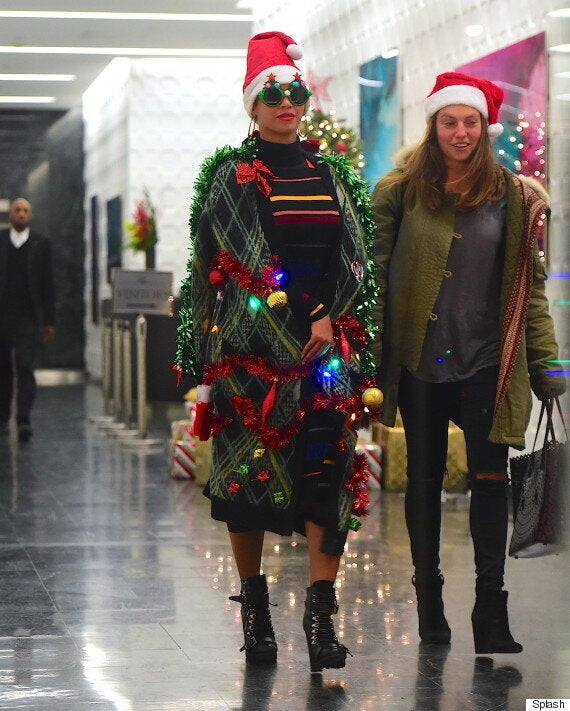 Further proof that tree-chic is the look of the season.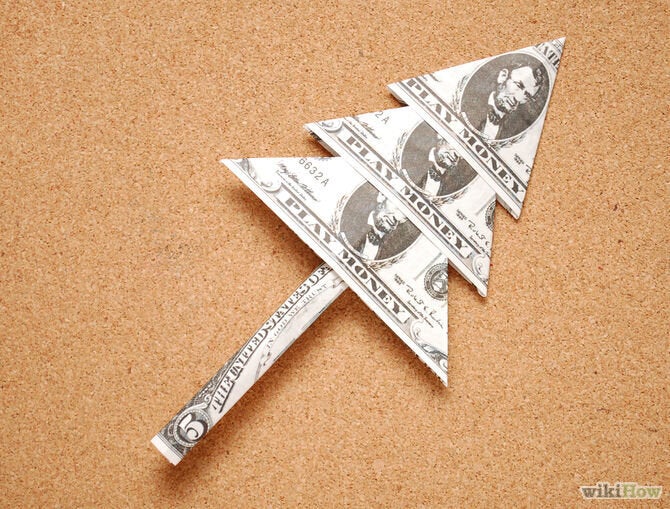 DIY Last-Minute Christmas Gifts