Those waiting with bated breath for this year's Boxing Day fashion sales could be in for a pleasant surprise.
Know that unseasonably warm weather we've been having lately? It might mean you'll be able to nab those expensive winter coats, big cosy jumpers and sturdy boots for a fraction of the price.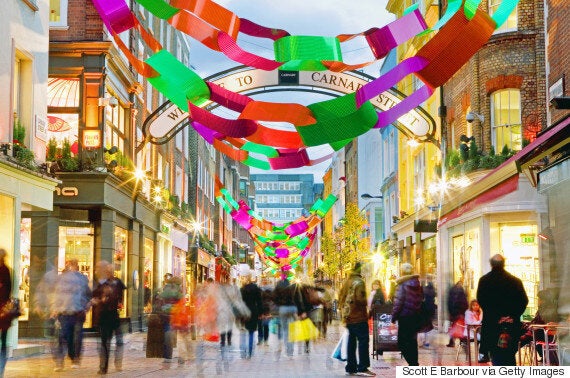 According to the BBC mild temperatures have hit retailers hard and that women's clothing stores were under the most pressure.
So in all likelihood, all that un-sold cold weather clothing is likely to hit the sales a lot sooner than usual (good news for us, bad news for the high street).
However some shops have found an ingenious solution... George Macdonald, executive editor of Retail Week, revealed that 'coatigans' - a sort of half coat, half cardigan - have been soaring in popularity.
*Immediately Googles 'coatigan'*
Popular in the Community