The 30-year-old model announced the gender in an Instagram post about her first ever Vogue cover.
She wrote on Instagram alongside a sweet black and white photo of the couple: "John and I are so happy to announce that we are pregnant.
"As many of you know, we've been trying to have a baby for a while now. It hasn't been easy, but we kept trying because we can't wait to bring our first child into the world and grow our family.
"We're so excited that it's finally happening."
"But, my gosh, it's a process."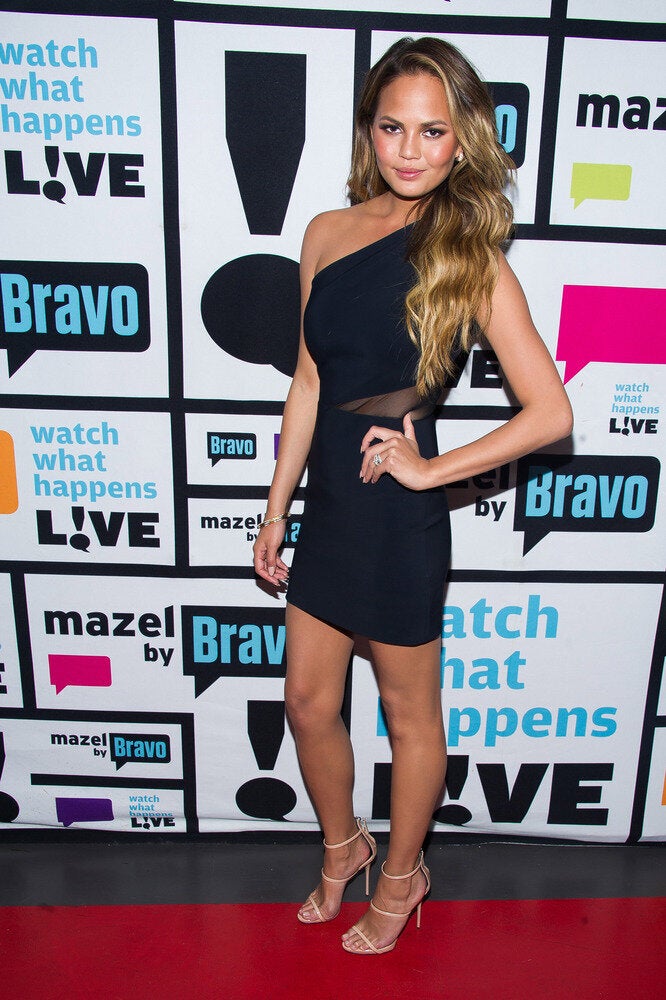 Chrissy Teigen In Black