An adorable video of a three-year-old boy refusing to stop giving his baby brother a cuddle has melted hearts all over the world.
Commenters are calling it the "cutest baby video of the year". It has been shared one million times.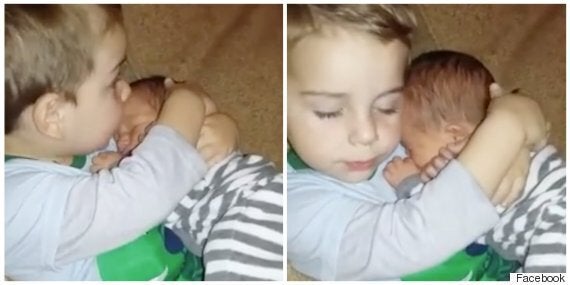 Matthews, 24, from Tennessee filmed the video which sees three-year-old Waylon squeezing his baby brother Lawless while watching TV.
In the video, she asks Waylon if he loves his brother, to which he nods.
"Can I have him?" she asks.
Waylon proceeds to hold his baby brother even tighter and kiss him on the head.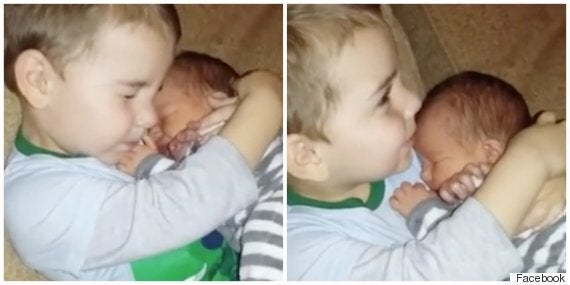 Since the video has gone viral, Matthews said she hopes the video is spreading love over the world.
The mum-of-two said Waylon often helps her feed and change Lawless and always dotes on his brother.
She added: "He's the biggest helper I could ever ask for. When Lawless cries, Waylon immediately runs and tells me and if I can't come right away, he will give the baby a dummy and a blanket."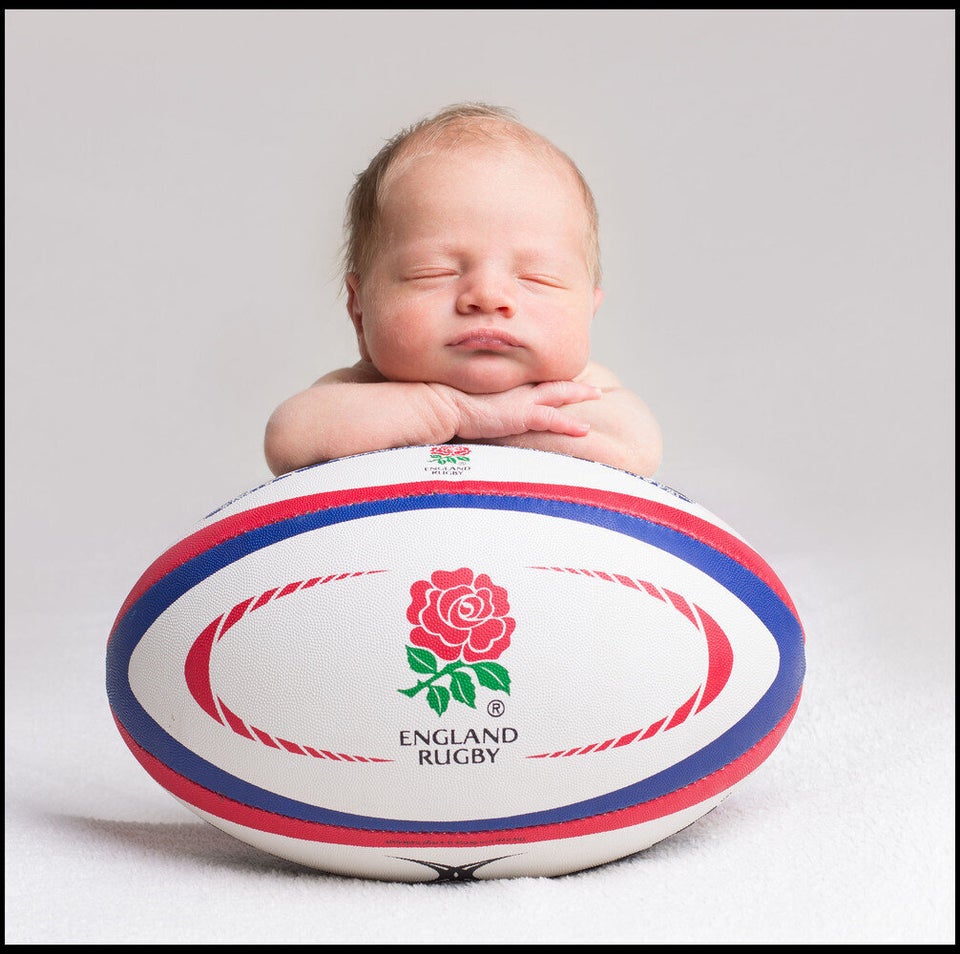 Absurdly Cute Babies